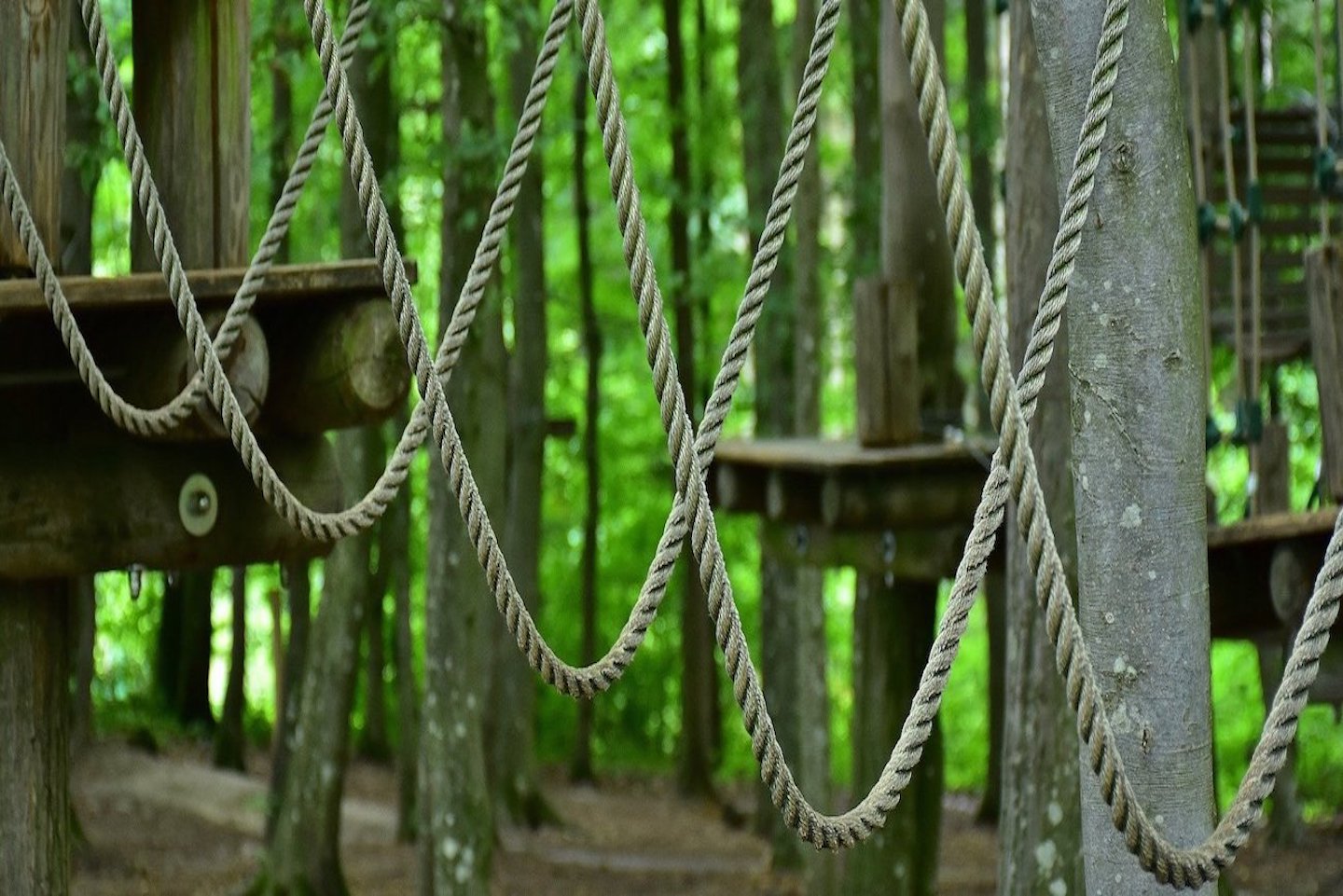 Adrenaline Adventure Park
Balance among the trees…
The area around the adventure park prides itself on being the only spot of the Arno River where you can take a swim, perfect for a regenerating dip after our adventures.
You will be able to test your mental and physical abilities on the various courses, in the natural setting of a wonderful river park.
You can fly from tree to tree on our fast Zip Lines or cross the Arno River on wobbly bridges in total safety, climb nets, dozens of metres high, or dive into dizzying slides!
In the Canto alla Rana Park you can enjoy a picnic at one of the various picnic tables, use the communal barbecue area with 4 stations or play beach volleyball on the two adjacent courts free of charge. There are nine levels of difficulty in our adventure park, and it takes at least two to three hours to complete them all. Not to be missed is our giant pulley, which is 160 metres long and starts at a height of 20 metres above the ground… it's a real adrenalin rush.
There is also the opportunity to try archery for both adults and children with our school bows suitable for all ages!
It is a facility for all ages, for groups of friends or families. For the youngest, 3-6 years old, there are two courses with safaty harnesses, to experience the first adventures in the trees in total safety. For the older ones, we start from low altitude courses up to the most extreme ones.  The activity can be stopped at any time, and if necessary, we can ensure the intervention of our experienced rescuers.
ACTIVITIES
ADVENTURE PARK COURSES
Access to the Adventure Park: 9 aerial courses in the trees. All courses are carried out with safety harnesses after a lesson from our staff.
The courses are of varying difficulty and height, and include nets, climbing walls, pulleys across the Arno, Tibetan bridges and a very long pulley of 160 metres! There are easier courses for beginners, all the way up to the Extreme level, which is very demanding, both physically and in terms of balance. There are two courses for children aged 3 to 5/6, equipped with a continuous safety system.
ARCHERY
There are two school bows for trying archery and two bows with suction cup arrows for younger children.
OTHER ACTIVITIES
The park is located in the Canto alla Rana River Park in Stia, a stretch where the Arno River is suitable for swimming. In summer it is therefore possible to take a dip in the clear, cool waters and use the picnic tables, barbecue area and two beach volleyball courts free to all.
For further information
ADRENALINE ADVENTURE PARK
Parco Canto alla Rana, Stia
52015, Pratovecchio-Stia (Arezzo)
Tel: +39 348 9096262
adrenalina.parcoavventura@gmail.com – www.parcoavventuraadrenalina.it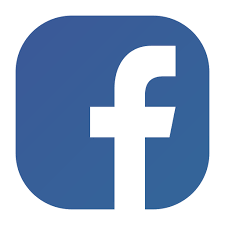 Association Adrenaline Adventure Park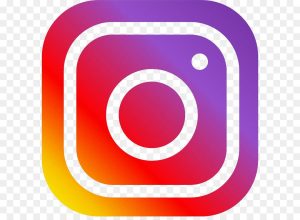 adrenaline-pumping adventure

  Adrenaline park adventure