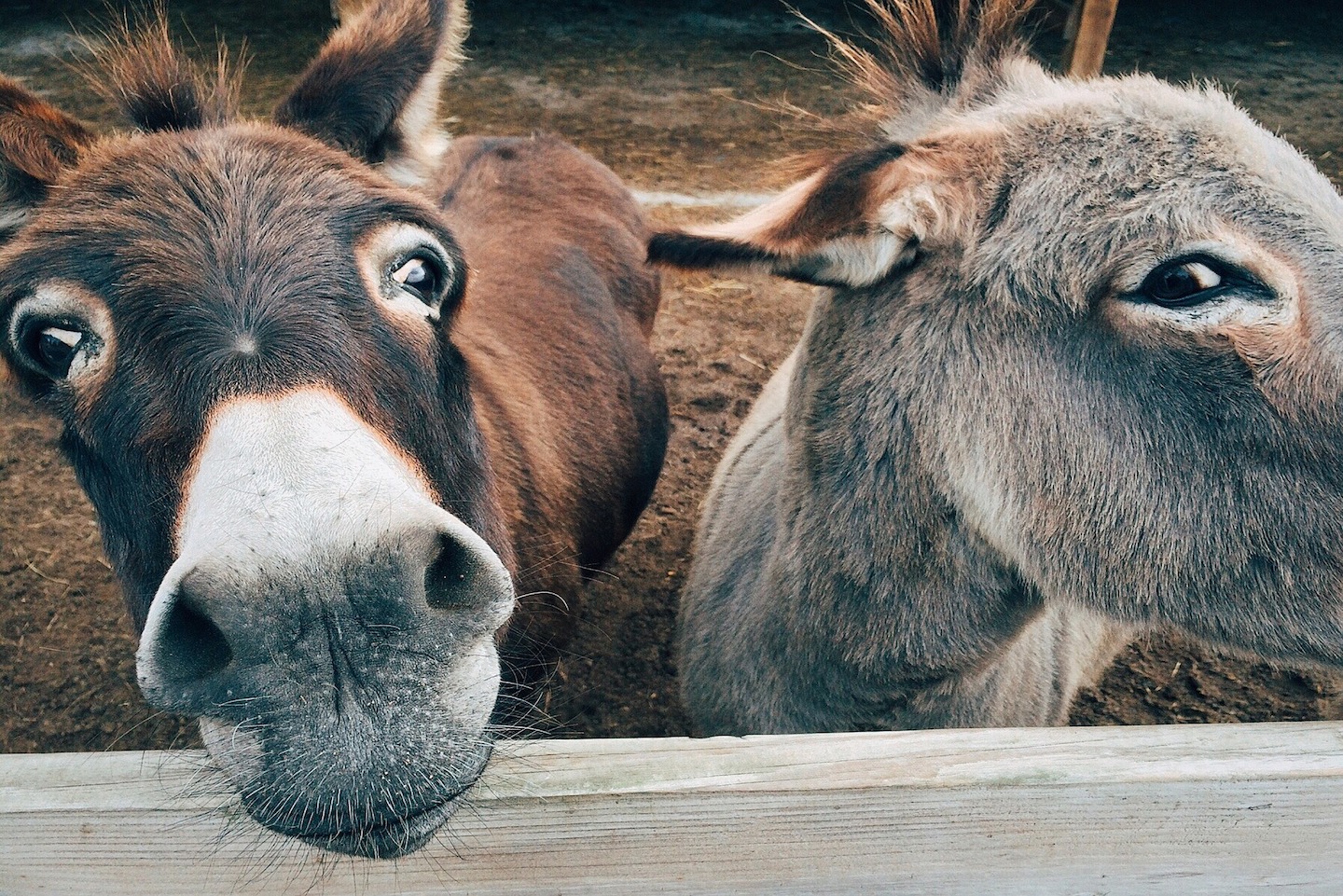 Gli Amici dell'asino (Friends of Donkeys)
"Gli Amici dell'Asino" (Friends of Donkeys) will take you on donkey rides of varying lengths and difficulty, aimed at children, young people and adults.
The activities are based on pet therapy, allowing you to get to know the animals, their environment and smells. Caress them, feed them, ride on their backs and play with them. They will also take you on a discovery tour of the animals, following their tracks and learning about their habits.
For further information:
Associazione di Promozione Sociale "GLI AMICI DELL'ASINO"
Loc. Campolombardo 37 52015 Pratovecchio (Ar)
amici.asino@alice.it –  www.gliamicidellasino.it
Tel. +39 3200676766 – +39 3281933784