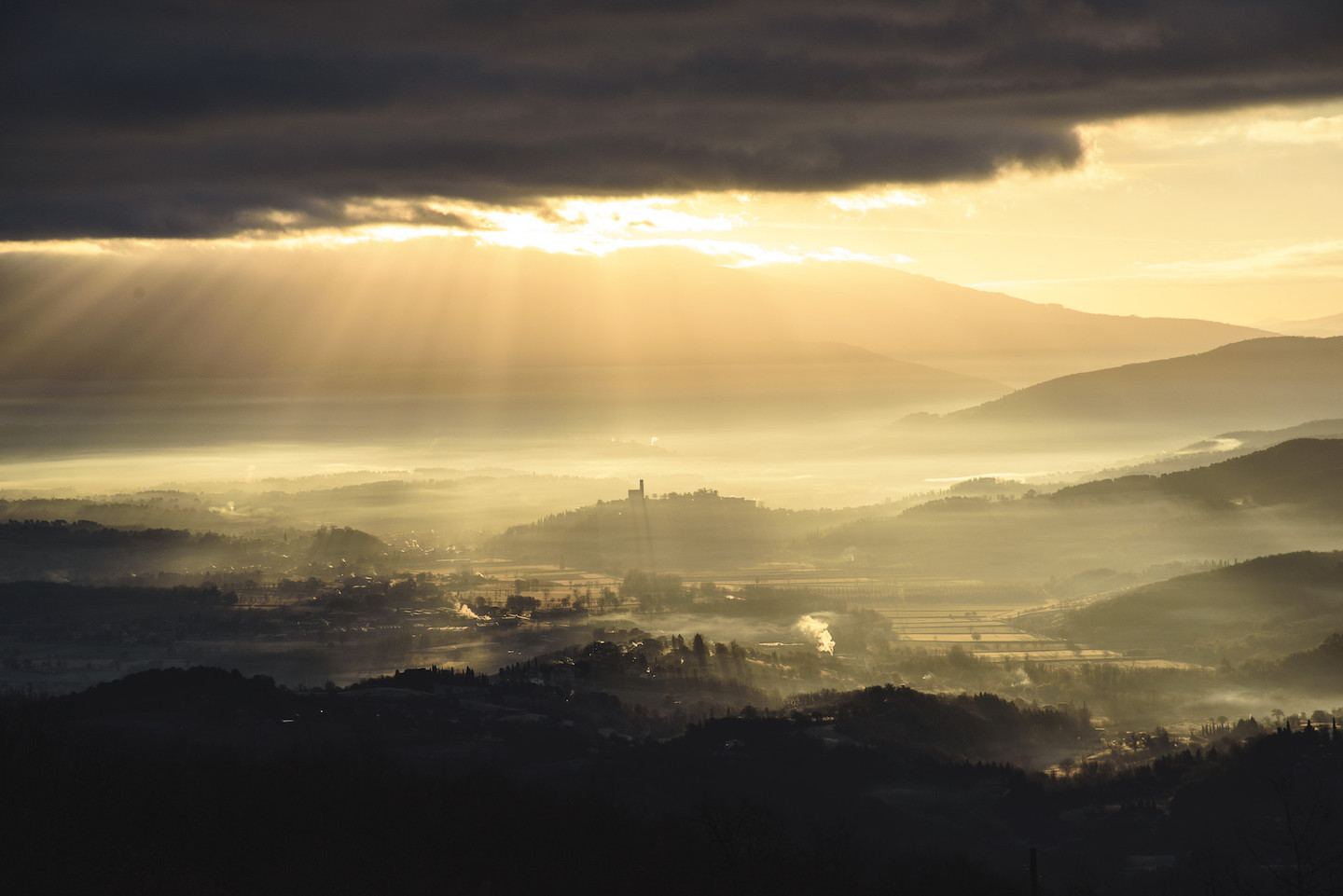 Panoramic Viewpoints
Get lost in the wildest and most unspoiled nature, rediscover the passage of time that stops to see unique views that with the lights of the sun create unforgettable designs.
Observe nature in its thousands of shades and let yourself be captured by unrepeatable moments; immortalize the wonders and bring with you the memory of a holiday in an authentic valley: the Casentino.
Discover the panoramic viewpoints that will show you the Most WOW Casentino!