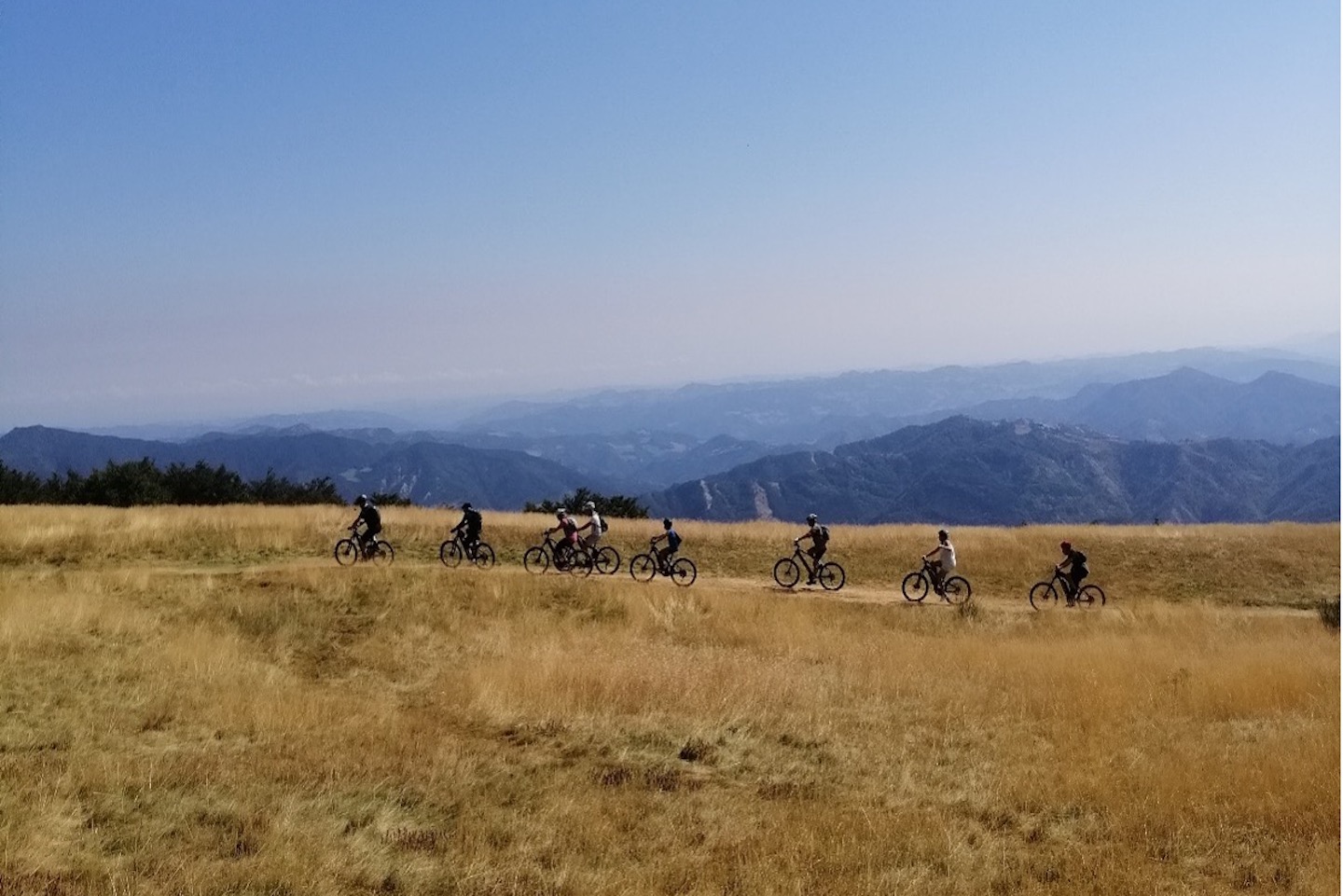 The Casentino Ridges
The wild heart of Tuscany is the Apennines, a heart that beats with the force of ancient landscapes, always harmonious and with incredible views. True and strong mountains, sometimes solitary, sometimes even "difficult", but always touched by a breath of happiness due to their beauty and to the encounter with a popular and noble civilisation, like the Tuscan one. Forces of Nature and Culture that have met over the millennia: forests and convents, hills and castles, villages and meadows.
To discover the landscapes of the Casentino:
Let yourself be taken on an adventure by an expert guide. Get to know our guides.