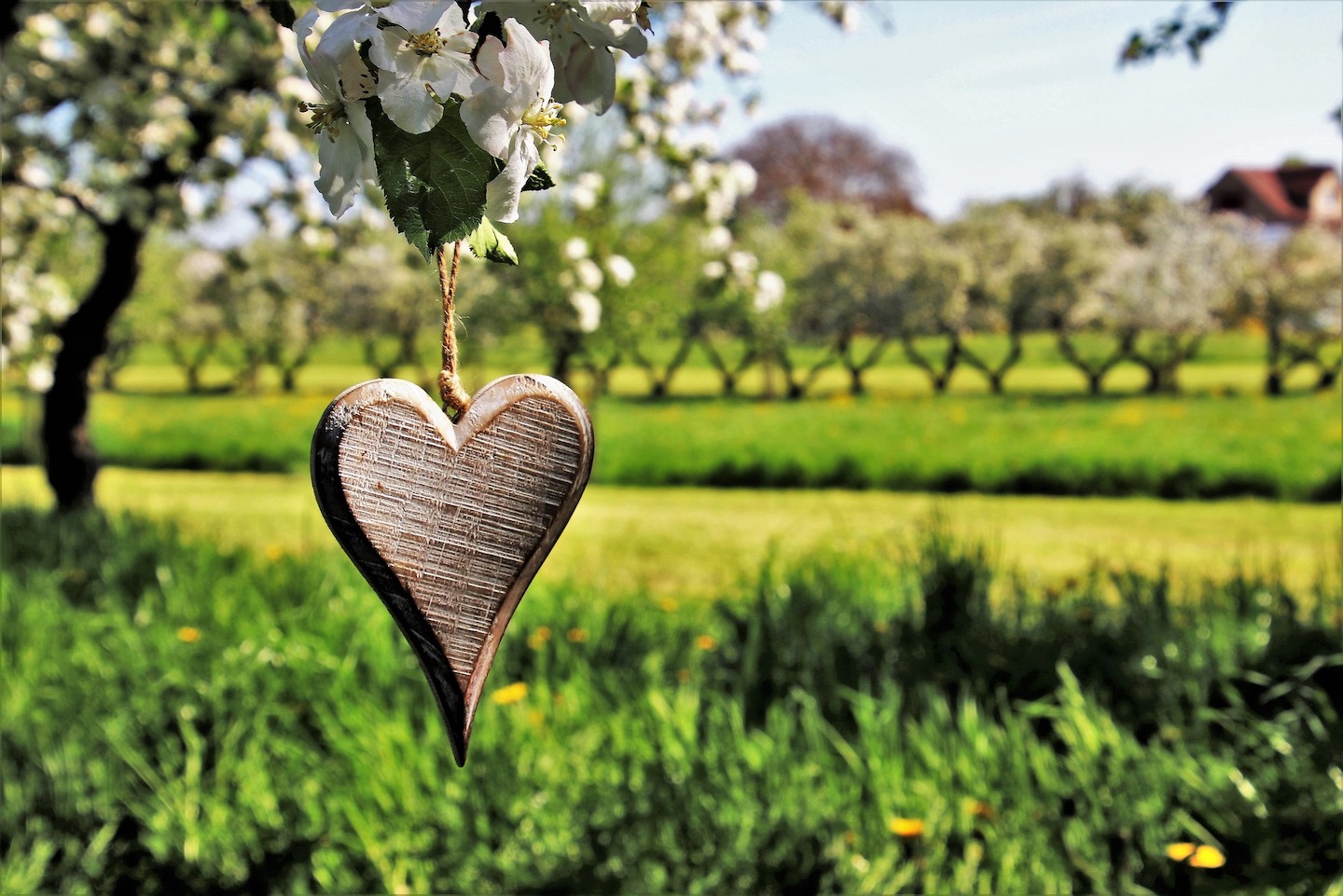 The Educational Farm
BioAgriturismo Lucatello invites you to learn about the life of the farm with fully accessible spaces, suitable for people of all ages, disabled or with reduced mobility.
The road is passable also by minibuses and coached up to the entrance of the Farm; the disabled toilet is always open on the street floor; there is a stairlift to reach the lounge (in case of activities to be carried out indoors).
Our educational and experiential courses, such as Educational Farm activities,  Spontaneous Herb Routes, Creative Recycling workshops – all conducted by professional and qualified staff – are very suitable for people with different skills, stimulating the senses starting from beneficial contact with nature but also favoring the relationship, involvement, collaboration and enhancing the protagonism of participants surrounded by an agricultural environment and sharing the ethics of environmental sustainability and hospitality for everyone.
For more information about proposals for all
BioAgriturismo Lucatello
Loc. San Donato, 24 52015 Pratovecchio (AR)
+39.0575.582231 – +39.340.9096261
info@agriturismolucatello.it –  www.agriturismolucatello.it
To discover all the proposals of the Bio Agriturismo Lucatello visit