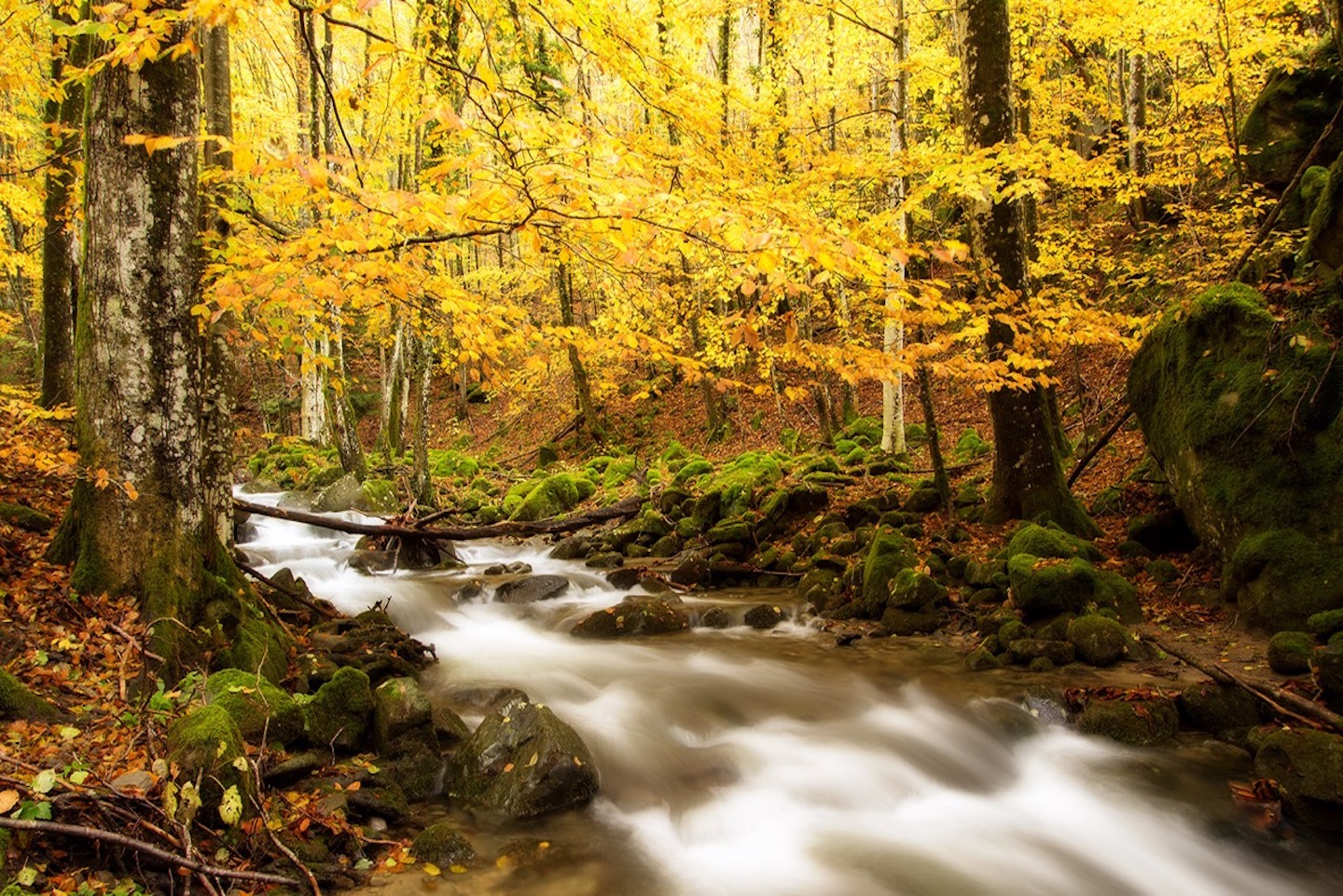 The Oia Valley
Papiano – Casanova – P.so Giocarello – Cascian Oia – Papiano
A suggestive itinerary in the Oia Valley, a place where you will discover history and traditions.
In fact, along the route you will retrace those places that saw the Resistance fight but not only, you will reach places where the culinary tradition of the valley is still alive.
The route is not easy, but with a steady pace and accompanied by the foliage of the trees you will succeed in this magnificent adventure in the Oia Valley.
Discover the route and technical data on trekking.parcoforestecasentinesi.it