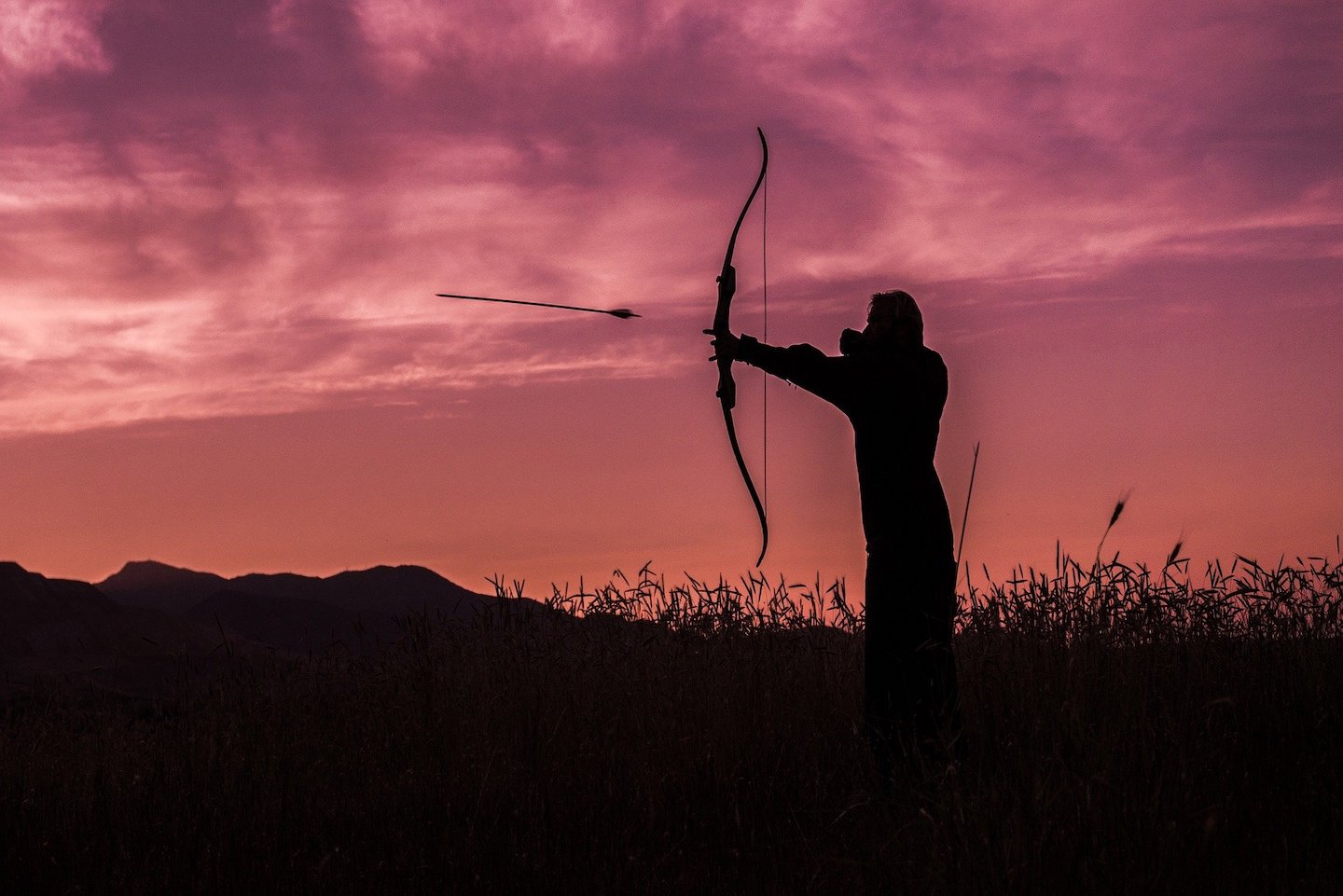 Archery
Explore your skills as an archer and enjoy a medieval experience.
How do you use a bow? How did they use it in the past? Come and discover archery in Casentino.
ASSOCIAZIONE ADRENALINA PARCO AVVENTURA CASENTINO
Learn to shoot a bow as medieval soldiers did, to defend the castles and villages of the valley. Learn the ancient arts of war. You will have 2 school bows at your disposal to try archery, and 2 bows with suction cup arrows, for the amusement of younger children.
Reservation recommended for groups
For more information:
Address: Parco Canto alla Rana, CAP 52015, Pratovecchio-Stia (Ar)
Tel: +39 3489096262
adrenalina.parcoavventura@gmail.com
www.parcoavventuraadrenalina.it
Facebook Page: Adrenaline Association Adventure Park
Instagram: adrenaline-pumping adventure
YouTube Channel: Adrenaline Park Adventure
ASSOCIAZIONE SPORTIVA DILETTANTISTICA ARCIERI DI PALAGIO FIORENTINO
A 20-minute walk from the railway station in Stia, in the locality of Stivecchia, you will find the shooting range where adults and children over the age of 10 can practice shooting with group lessons for 2 to 10 people.
For further information:
Via Roma c/o Primary School Gym 52015 Pratovecchio Stia (Arezzo)
Tel. +39 338 4134085
lupenterzo1965@virgilio.it arcieripalagiofiorentino@virgilio.it