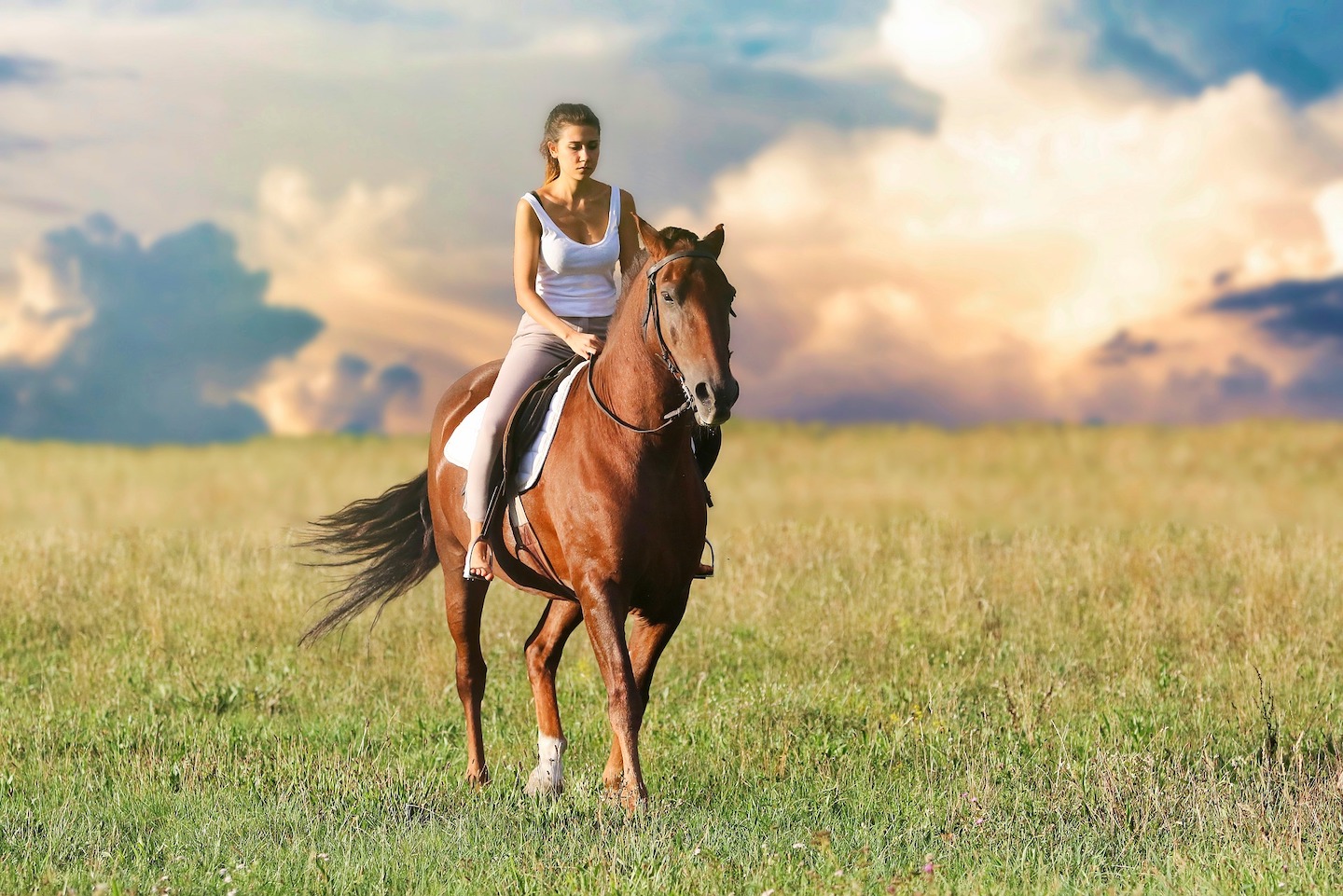 Riding what a passion!
Riding is one of the oldest activities that humans have engaged in. In Greek and Roman history, those who could 'ride' acquired a higher status in society. From then on, the title of knight became an expression of nobility, and in later centuries nobles were forced to learn the art of 'riding' in order to participate in political and military life. The small villages and enchanted woods provide itineraries in contact with nature, through a landscape to be discovered and loved on horseback.
Antares Equestrian Centre and Countryside Horses Club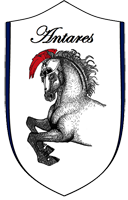 Antares is located in Salutio, overlooking the Sanctuary, where a rustic and friendly atmosphere adds to the charm of the horse. Our staff, who have twenty years' experience in the equestrian sector, will be happy to help you experience unforgettable moments on horseback, through a unique adventure, in total safety and relaxation. Our range of services is designed for people approaching horses for the first time as well as for experts. Here, you will be able to immerse yourself in the most authentic Tuscan nature.  
Antares Equestrian Centre and Countryside Horses Club
Localitá Salutio, Casa la Brina comune Castel Focognano (Arezzo) 52016 Tel. +39 348 672 0686
leola.it.2012@gmail.com  –  www.centroippicoantares.it
A.S.D. EquiNatura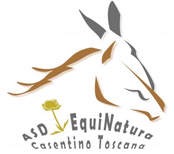 A.S.D. EquiNatura is an amateur sports association, founded by equestrian and hiking guides and operating in Casentino, in the National Park of the Casentino Forests and in Pratomagno. It organises excursions on foot and on horseback throughout the year, as well as equestrian and trekking activities. The walks include wildlife, geology and nature trails, as well as tastings of typical local products.
Pratovecchio, in San Donato 22 Giovanna +39 328 3094444
info@equinatura.it – www.equinatura.it
Fattoria il Ginepro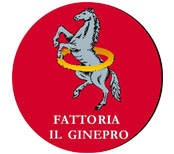 The farm has a riding school designed as a Horse Riding Education Centre, which, in addition to rigorous technical discipline, aims to convey a sense of mutual respect between man and horse, through a methodological approach based on the concept of "observing and understanding". Lessons and excursions, which must be booked in advance, are held by Gianluca, an Equestrian Environmental Guide of the Tuscany Region, as well as a FISE Country Riding Technician and FITETREC equestrian guide. +39 328.4151735 +39 328.7398499
info@fattoriailginepro.it – www.fattoriailginepro.it
a.s.d. Il Gualdo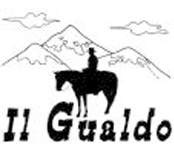 The A.s.d. Il Gualdo is affiliated to the Italian Federation of Equestrian Sports. It offers lessons for beginners and experienced riders, both American and English style. Lessons can be carried out with horses owned by the centre or with horses made available by the centre. In June, July and September we organise summer camps for children and young people, who will have the opportunity to broaden their knowledge about horses and their environment, while having fun with other companions who share the same passion.
Loc. Gualdo 46 – 52015 Pratovecchio (AR) Tel.+39 0575/554057 – Cell. +39 3314645799
info@ilgualdo.net – www.ilgualdo.net
Club Ippico San Donato A.s.d.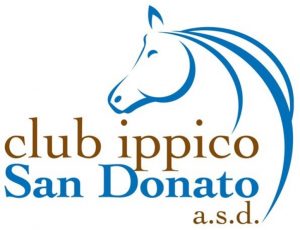 The San Donato riding club, an amateur sports association founded in 2008, is located on the San Donato hill, in the municipality of Pratovecchio Stia. It covers an area of about 20 hectares of woods and cultivated land. It is here that Serena and Sacha, a couple also in life, have decided to live and share their lifestyle, which has always been linked to the world of horses.
Club Ippico San Donato A.s.d. Strada Comunale di S. Donato, 23, Pratovecchio (Arezzo) +393385960934