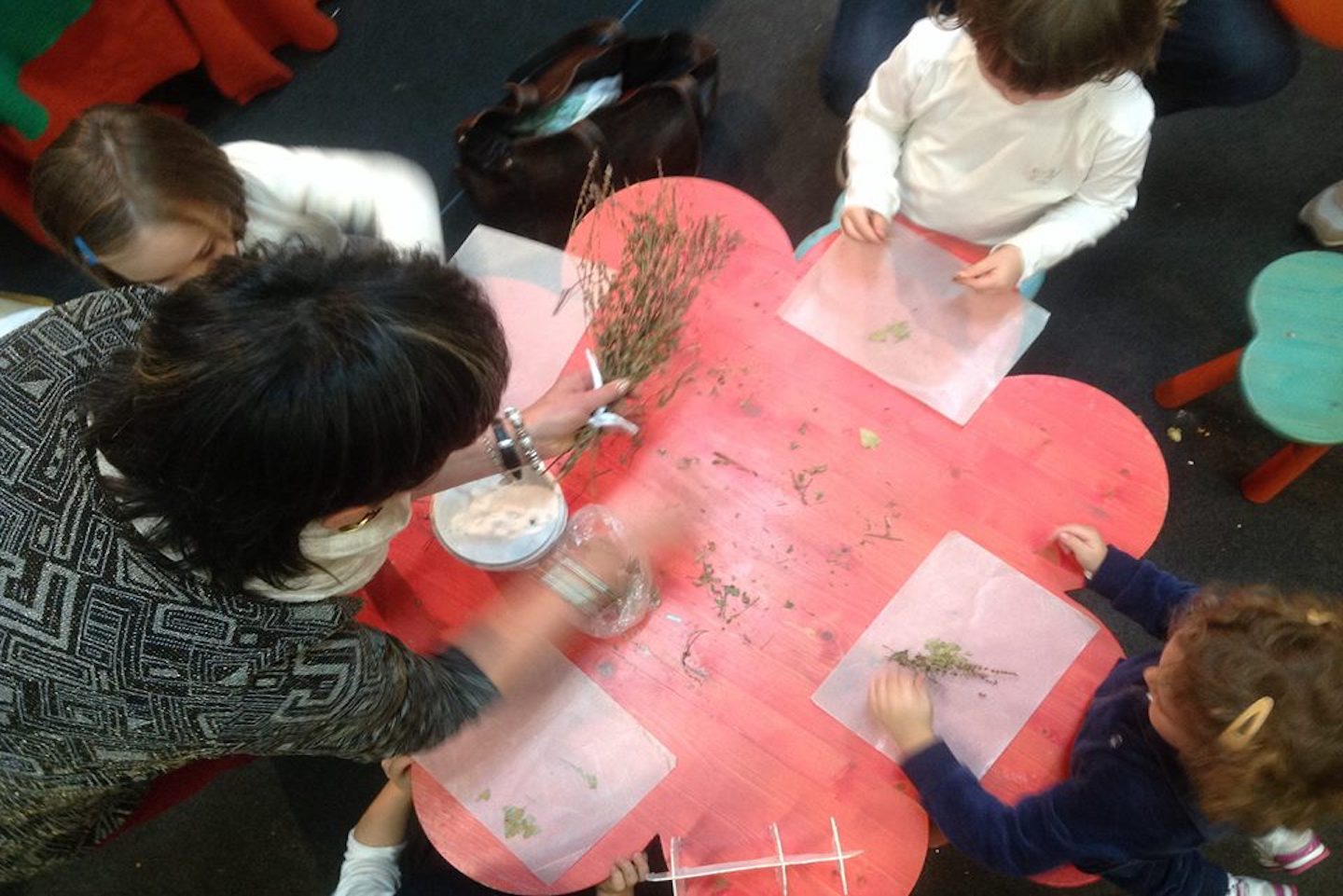 Good Herbs for Health Benefits
A walk around the farm and in the garden aimed at the recognition and harvesting of herbs, berries and flowers, with which we will then carry out a cooking class, which will be different depending on the seasons; for example, in spring you can prepare a pasta with flowers while in autumn you collect berries to prepare liqueurs. Alternatively, workshops can be carried out to make garlands and crowns of flowers and plants, lavender pout-pourri, aromatic salt, etc. The realized preparation will be taken home.
Suitable for: adults, people with disabilities.
Program and duration: start at 10.30 am – experience of about 2 hours – lunch. End around 3 p.m.
Prices: € 50 per person. Minimum 2 people.
For more information about proposals for all
BioAgriturismo Lucatello
Loc. San Donato, 24 52015 Pratovecchio (AR)
+39.0575.582231 – +39.340.9096261