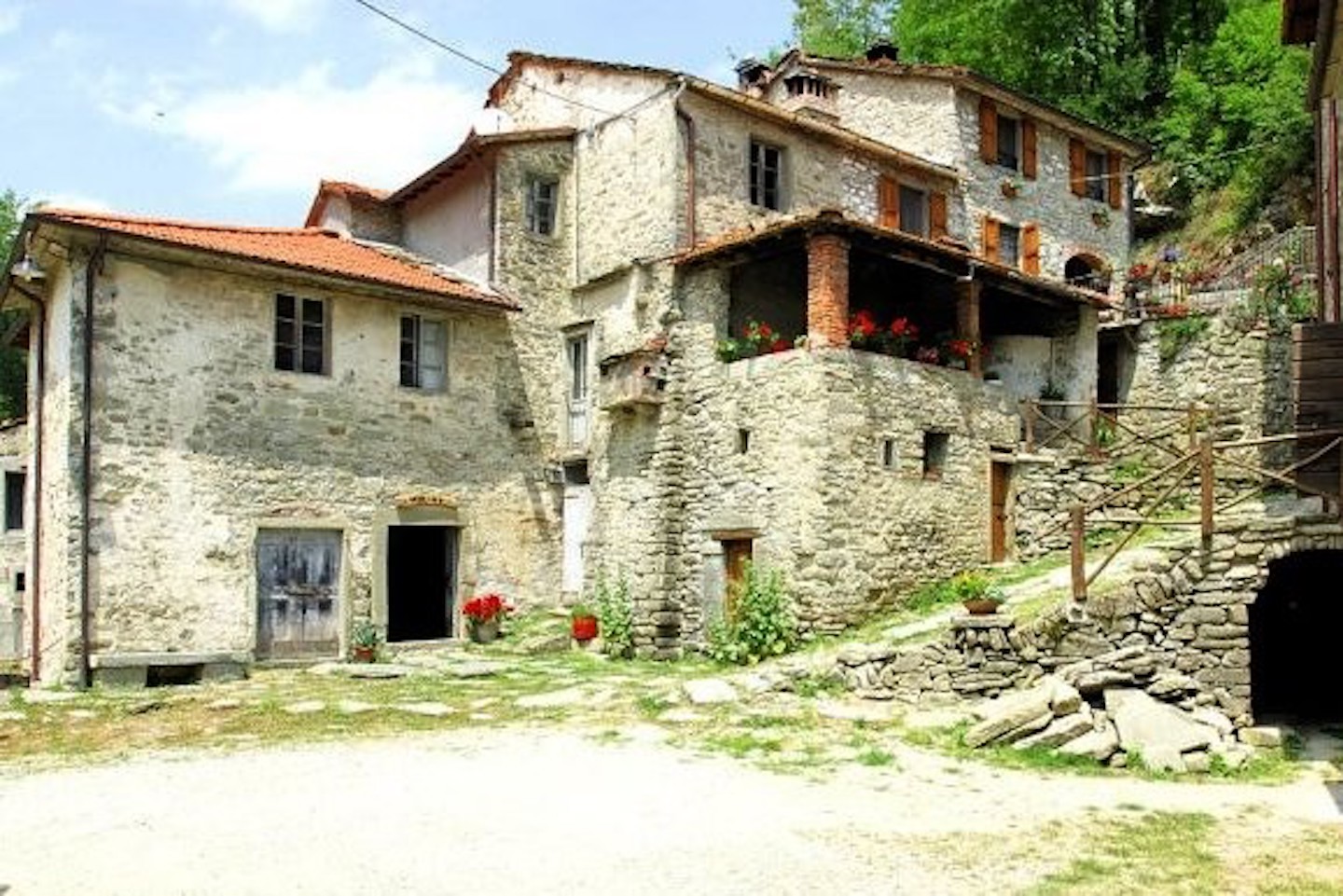 Molin di Bucchio
This is the first mill you come across along the course of the Arno River, in operation until 1960. The tools used by the millers, such as shovels, hoppers and millstones, can still be seen here, and the rooms still have their original characteristics.
This area is also linked to the history of partisan resistance, as evidenced by the plaque dedicated to Pio Borri, the first partisan to fall in Arezzo territory.
Finally, work is underway to restore the ancient trout farm, which dates back to the end of the 19th century and was active until the 1970s, through a project that combines the protection of biodiversity, environmental sustainability and awareness of the history of the area and respect for the environment.
THE WATER MILLS OF THE CASENTINO
Along the provincial road 556 that leads from Stia to Londa
For further information:
Open on request
Bucchi familyTel. +39 0575/582680 – +39 338.1007610
Learn more about ecomuseodelcasentino.it