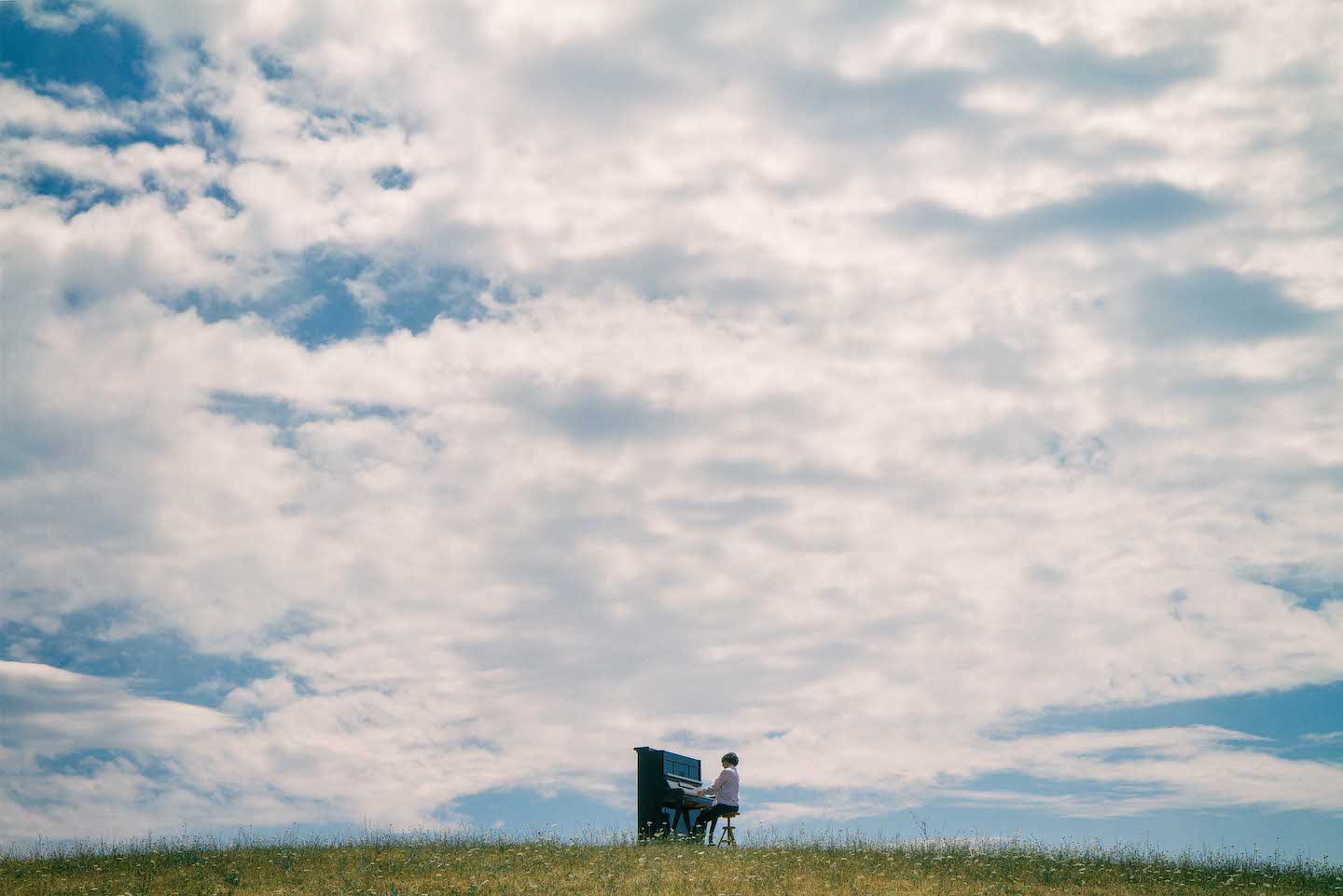 Naturalmente Pianoforte
"Naturalmente Pianoforte" expresses locals love for its territory and music. The project was born in 2012 from a group of volunteers in the Municipality of Pratovecchio Stia. The idea is to create a widespread festival, in which villages, green spaces and people manage to connect through the melody released by 88 keys.  
The festival is biennial and since its launch has seen the participation of illustrious guests such as Vinicio Capossela, Uri Caine, Lubomyr Melnyk and many others.
In addition to the evening concerts, the event includes interesting masterclasses for young pianists, suggestive performances at dawn and the setting up of "artistic" pianos, decorated by the hands of volunteers and left along the streets of the villages so that anyone who wants to can give some music to the ears of passers-by.
For more information visit naturalmentepianoforte.it