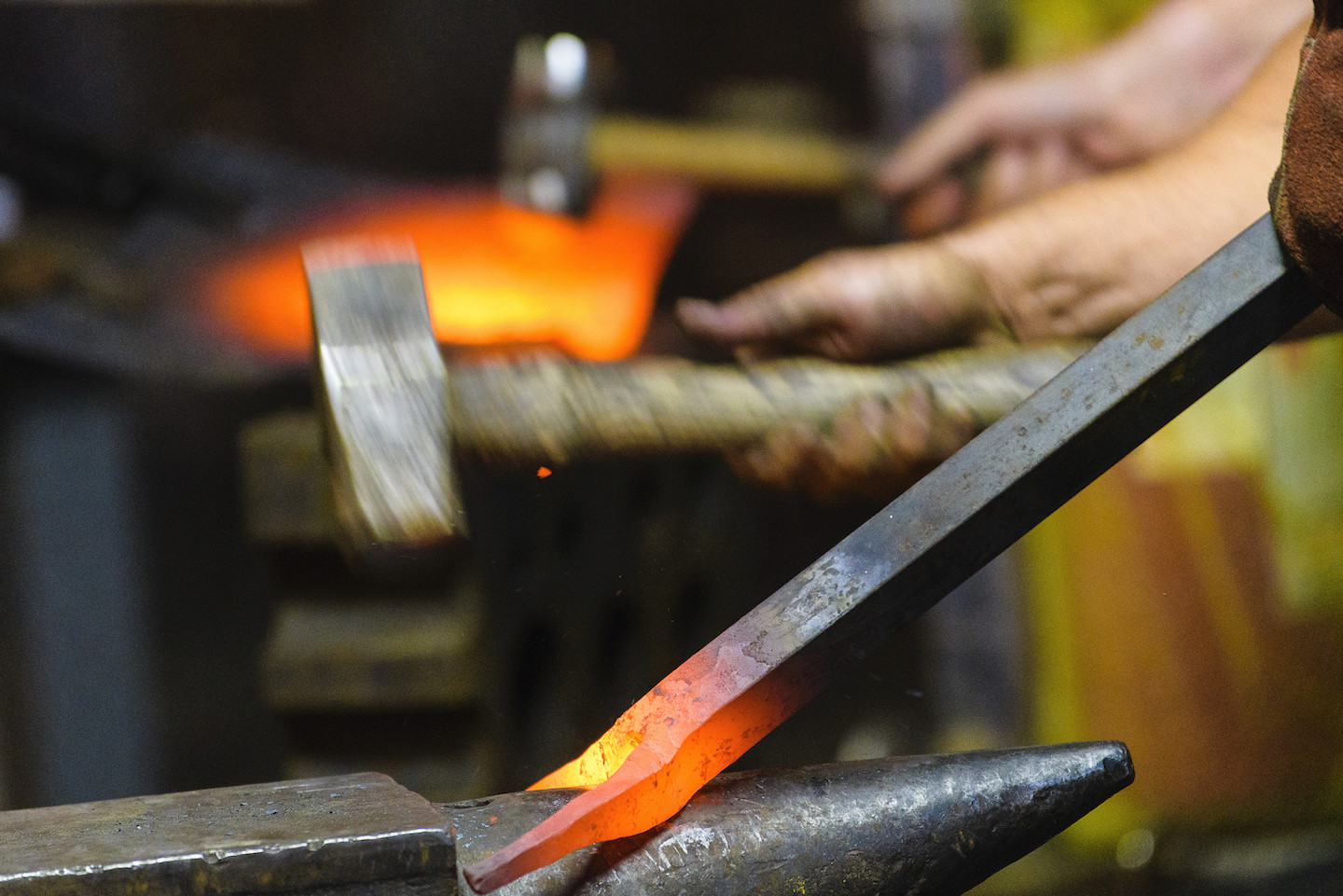 Biennial of Blacksmithing Art
It is one of the most important events related to the processing of wrought iron, held regularly since 1976 in the village of Stia. It is not only ancient manual knowledge, since in this case tradition is combined with art giving life to a real exhibition of sculpture that projects in the future an activity whose roots are solid in an ancient past.
There are many initiatives included within the event, some of which underline its growing international character: the Market Exhibition, the World Forging Championship, the Pier Luigi Della Bordella International Design Competition, the International Sculpture Competition and the Photography Competition.
A real feast for the eyes, an unmissable event for those lucky enough to be in Casentino in the last days of August or in the first days of September.