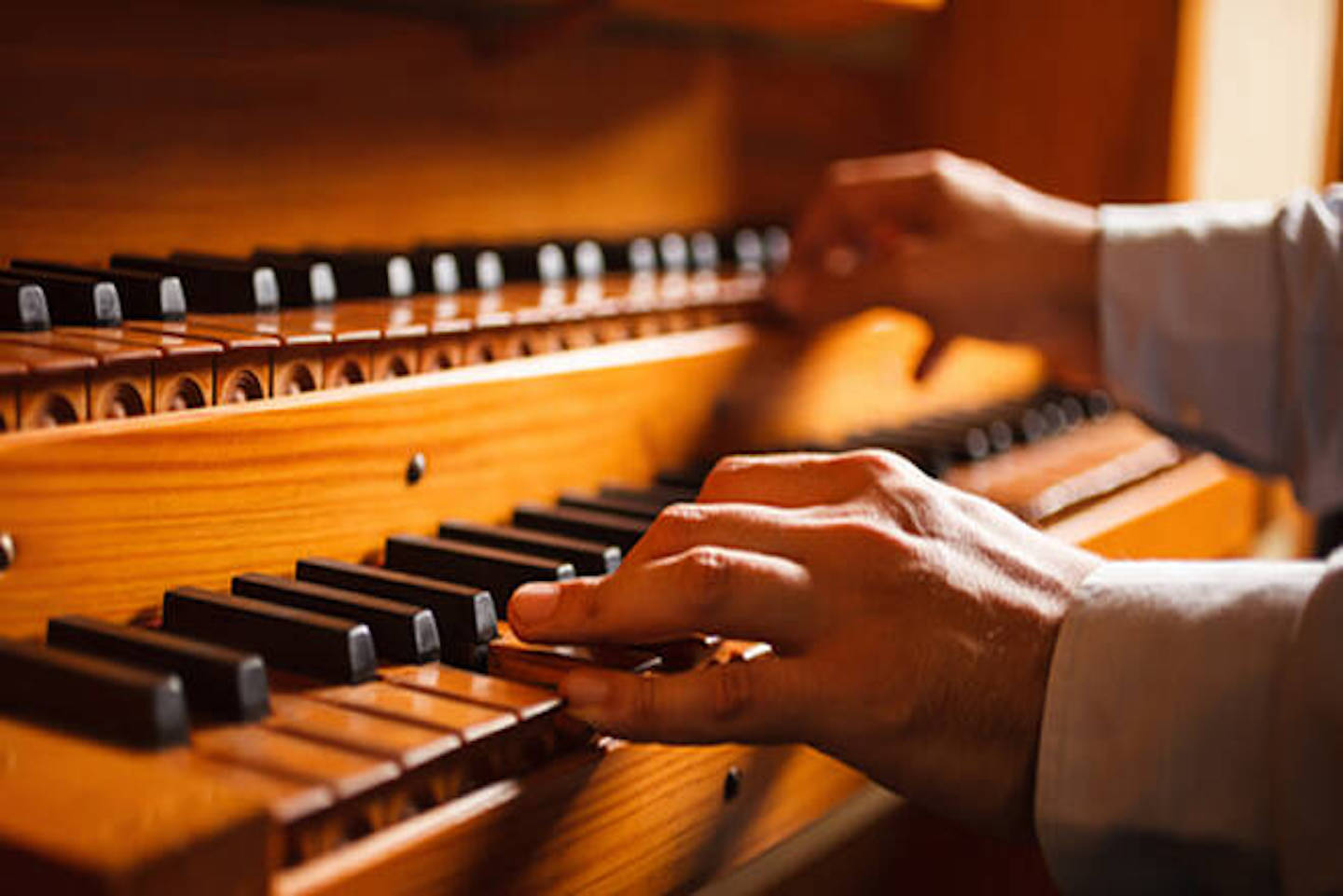 Organ Music Festival
On July and August, Chiusi della Verna hosts the International Organ Music Festival in collaboration with the Community of Franciscan Friars of the Sanctuary. It is precisely the Sanctuary founded by St. Francis of Assisi, in fact, the perfect setting of this event, during which the sacredness evoked by the notes of the organ perfectly marries a context strongly characterized by faith and architectural and landscape beauty.
A unique opportunity and certainly an enriching experience for those who love music and look for new suggestions, for those who want to rediscover their spirituality or for those who simply want to live this place in a different light.
For more information visit www.fimoverna.org