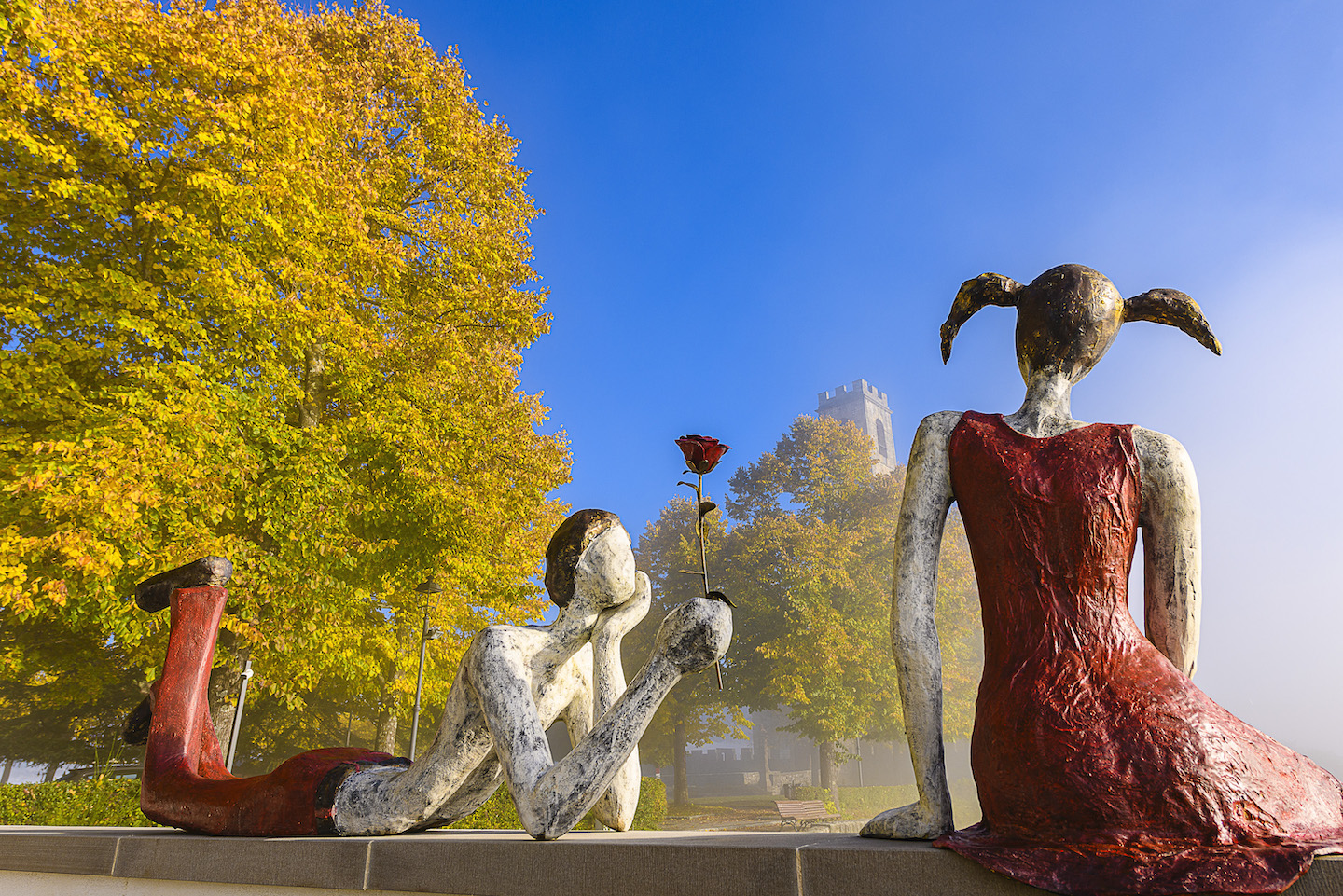 For lovers
If you want to get away for a few days with your other half, this is the right place. In Casentino you will find immense spaces and breathtaking landscapes in which to get lost together and live unique experiences in contact with nature.
Remember that every moment is right to spend a weekend or a holiday in the company of your partner, spending quality time together in total relaxation.
Romantic getaways are not always synonymous with big cities. In fact, Casentino is an original choice, capable of surprising your partner with its many possibilities.
Nature, good food and endless green spaces are the main attractions of Casentino, an authentic and genuine territory. Plan a picnic at sunset for your sweetheart, or accompany him/her on a cycling adventure, or live an exciting experience surrounded by the beauty of unspoilt nature or a medieval castle.
Our valley is full of locations, whether historic, modern or open-air, surrounded by nature, such as tree houses or suspended tents with a wild flavour!
If you prefer to tempt your lover with a gourmet meal, we have also thought of you. Visit our section on Food and Wine Tourism for the best travel suggestions. If you're a sporty couple, take a look at our tips.
Whether it's Valentine's Day or a unique occasion for you, discover the many activities and wonderful places in this authentic valley!