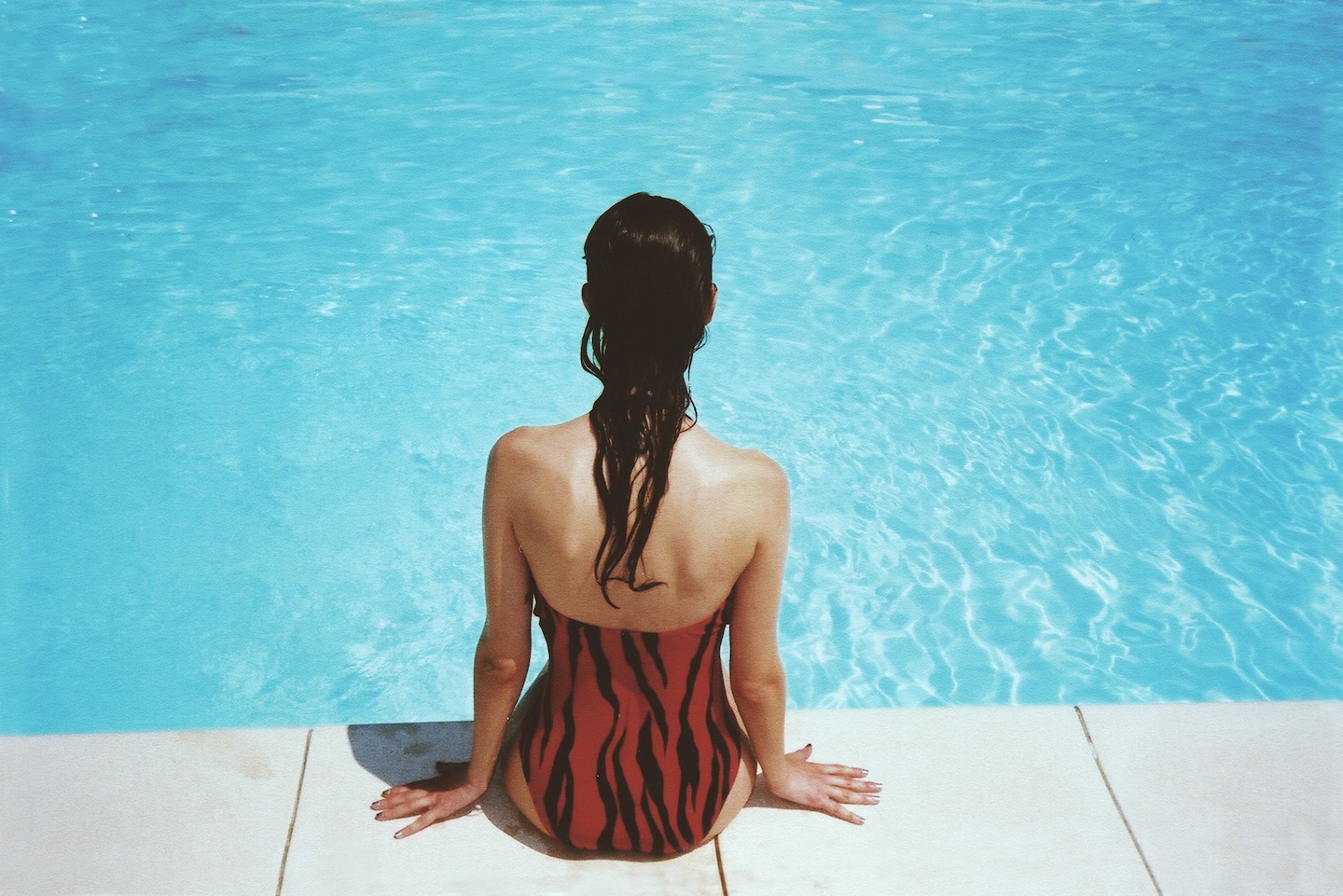 Swimming for everyone!
Swimming tones up, strengthens the muscles and helps burn calories: it is one of the most complete sports, and taking a swim in the Casentino countryside is healthy for the mind and the body. Discover how to spend a beautiful summer day, cooling off in the valley's swimming pools.
ASD BIBBIENA NUOTO – Bibbiena
The municipal swimming pool of Bibbiena is open all year round, as it has both indoor and outdoor pools. Inside the structure you will find changing rooms, a bar and a shop where you can buy swimming caps, swimming costumes and goggles.
For further information
A.S.D. Bibbiena Nuoto
Piazza Fausto Coppi, 8 – Bibbiena (Arezzo)
Tel. +39 0575 593383
RIVER PIPER – Castel San Niccolò
The River Piper pool is a small water park open only in summer, surrounded by greenery, the right place to spend a sultry day.
For further information
Parco Acquatico – River Piper
Loc. ponte d'Arno, 10 52018 Castel San Niccolò (Arezzo)
Tel. +39 0575 550394
MOLINO DELLE ROCCHE – Talla
Piscina Talla is immersed in the green at the foot of Pratomagno, and is open in summer. It has two swimming pools: a larger one, perfect for training and socializing, and a smaller one, suitable for children. It is the perfect place for those seeking relaxation.
For further information
Via Molino delle Rocche, 55, 52010 Talla (Arezzo)
Tel. +39 0575 597527