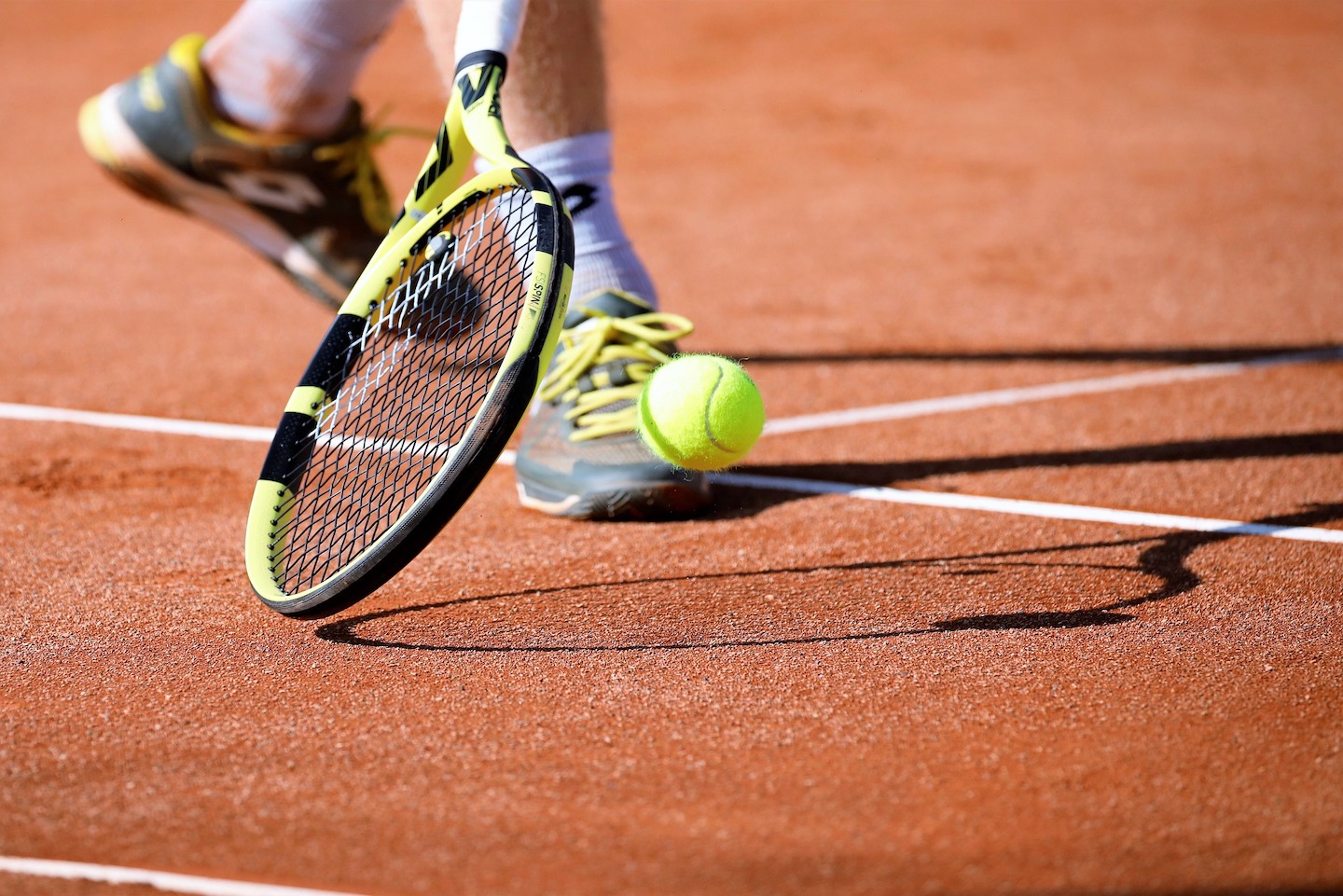 Tennis
Tennis is a beautiful sport with ancient origins, according to some, even dating back to medieval times. Today, it is a very popular sport, and playing a game surrounded by the green beauty of the Casentino is a unique experience.
The Casentino has several clubs where you can train or have fun with your family.
ASSOCIAZIONE TEMMIS BIBBIENA A.S.D
The club Associazione Tennis Bibbiena A.S.D. has 6 tennis courts, 4 of which are clay courts, and 2 indoor.
Services:
– bar
– gymnasium
– Changing rooms
For more information:
Via Carlo Marx 52011 Bibbiena (Ar)
Tel. +39 0575536151
ASSOCIZIONE TENNIS CASENTINO DIL
The club Associazione Tennis Casentino DIL has 3 tennis courts, 2 of which are clay and 1 synthetic.
Services:
– bar
For more information:
Loc. Bramasole – 52010 Poppi (Arezzo)
Tel. +39 0575529007
TENNIS CLUB STIA
The club has three outdoor clay tennis courts, one of which is covered during the winter season, in order to continue the competitive activities.
The courts are set in large green areas, where you can also find a club house, which serves as a refreshment and meeting point for all guests.
Services:
– bar
– changing rooms
For more information:
Via del Vecchio Municipio, 12 Stia (Ar)
Tel. +39 0575 583332