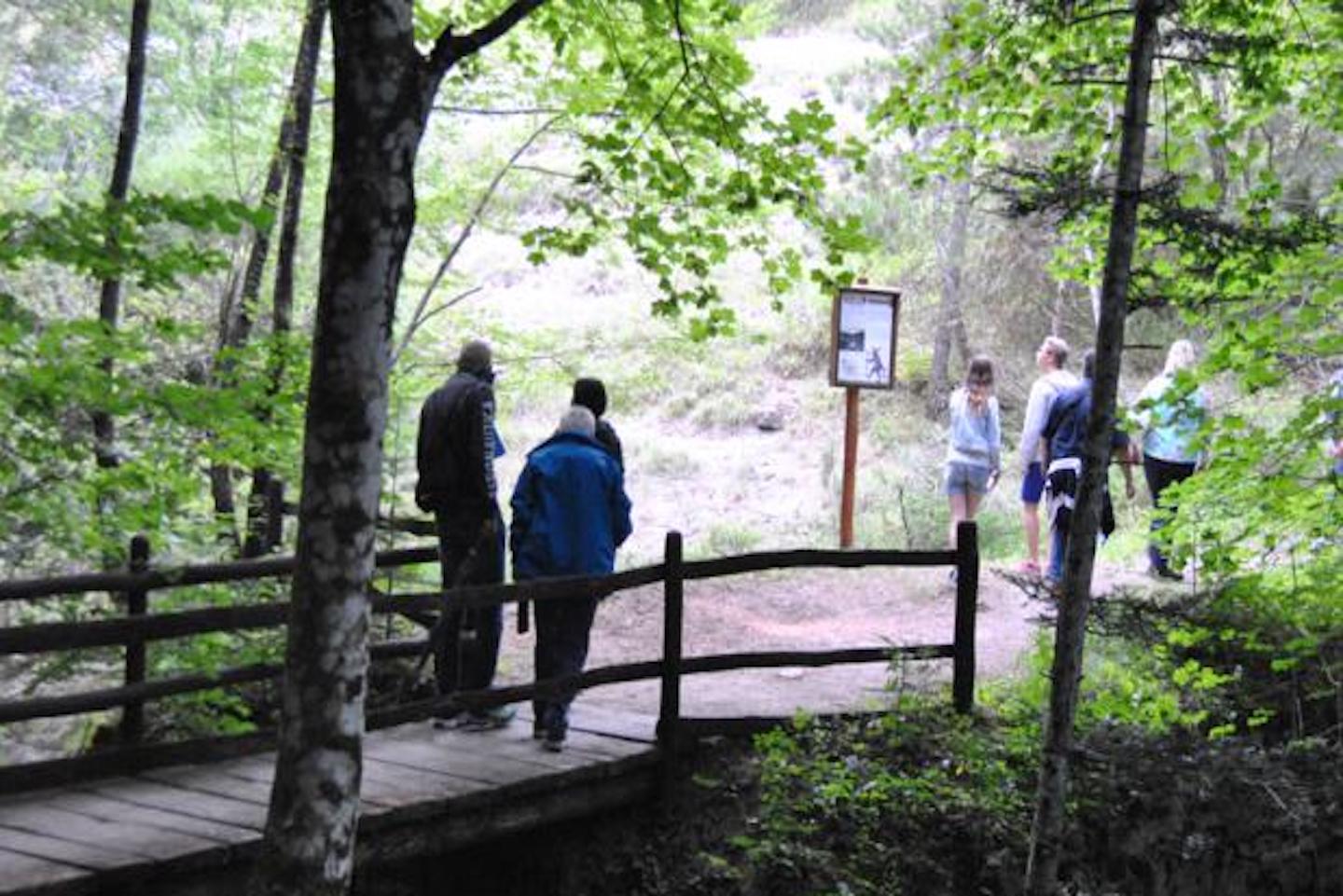 The "Castelletti" path
The mountain village of Badia Prataglia is known not only for its forests, but also for the important event of the Mangialonga, a real gastronomic walk in stages, articulated along an evocative route that touches the various "castelletti", which correspond to the main inhabited areas.
The Casentino Ecomuseum has promoted the creation of this route, which encapsulates the spirit of a community and reconstitutes its life.
The first stage of the valorisation project involved the creation of a path linking the "castelletti", which offers those who walk along it an opportunity to meet and get to know the inhabitants, their traditions and their daily lives. The itinerary also includes some thematic descriptive panels to complement the visit.
Characteristics of the route
Urban trekking > Naturalistic cultural
Length: 5 km
Difficulty level: Tourist
Walking time: 2 hours and 30 minutes
For more information:
info@badiaprataglia.net
+39 3382760819 – +39 3357987844