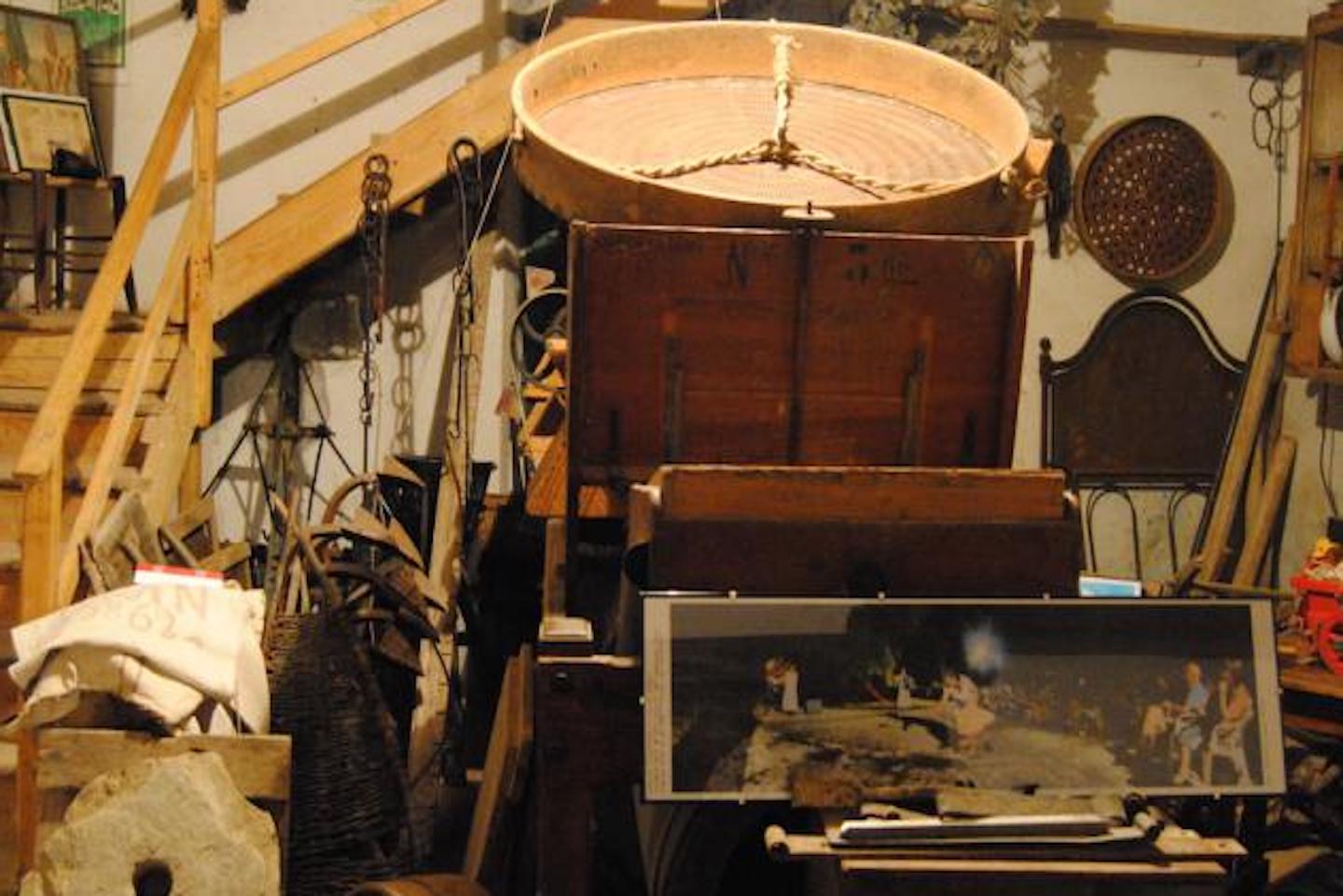 Casa Rossi Rural Collection
The collection is housed on the farm, which has been owned by the Rossi family since 1868, and comprises about 3,000 items, including objects and documents, mainly relating to sharecropping activity in the Archiano Valley.
It is a work in progress, since it is a continuously growing project. The owners are also active in the field of research and collaborate on exhibitions and educational activities.
The surrounding farmland is also part of the exhibition, and a special trail has been set up along the reclaimed land embankment with panels tracing the history and techniques of land reclamation.
For more information:
Tel. +39 0575/560034
francescomariarossi@libero.it
ecomuseodelcasentino.it