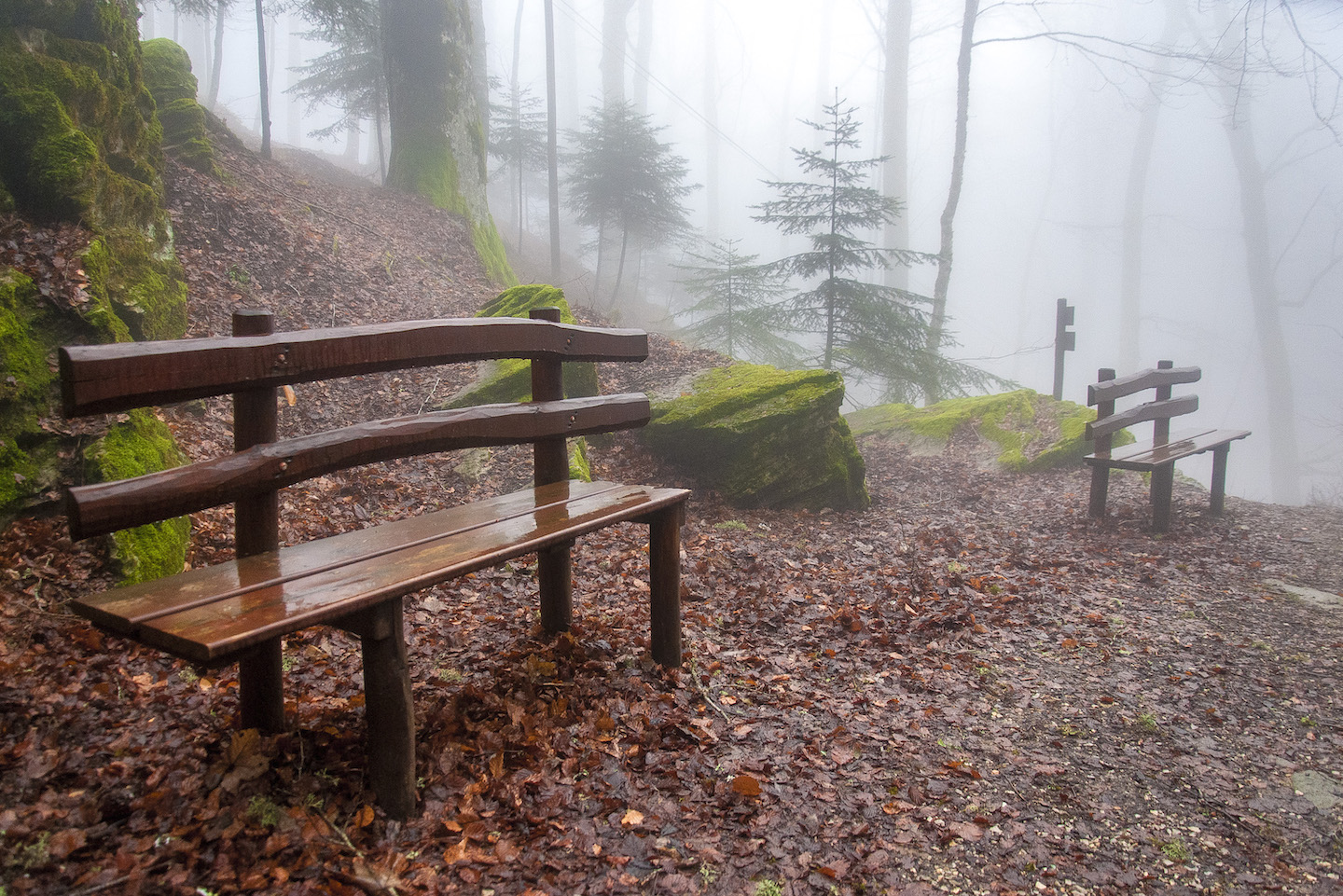 The Nature Trails of the Casentino Forests National Park
Easy and short paths, along which there are observation points equipped with explanatory notice boards, dedicated to various themes through which to get to know the territory, its history and the nature of the Park.
Badia Prataglia (Ar): the Nature Trail climbs the small and enchanting valley of the Archiano d'isola stream, covered by a spectacular beech wood.  It is located upstream from Badia Prataglia, the most important town in the Park. The first stretch can also be covered with a pushchair, but to complete the loop it is necessary to continue on foot.
Camaldoli (Ar): The Nature Trail starts from the village of Camaldoli, a place of high natural and spiritual value with its forest and millenary monastic settlement. The protagonists of this route are the trees: from the simplest forms of plant life to the giants of the forest such as the Miraglia chestnut. Only accessible on foot, not with a pushchair.
La Verna (Ar): The Nature Trail starts from the village of Chiusi, downstream from the cliff where the Franciscan Sanctuary stands, near the castle built along the main communication route between the upper Arno and Tiber valleys. What makes this place unique is the Monumental Forest, the limestone cliffs and the spirituality. Only accessible on foot, not with a pushchair.
Campigna (FC): With this trail we cross the regional borders to the small village of Campigna, on the Romagna side of the Park, a few kilometres from the Passo della Calla. The locality is easy to reach from the upper Casentino. The protagonist of this route is the silver fir Abies alba, which admirably summarises the high level of naturalness of these places and the presence of evidence of millenary history. The history of this majestic tree began with the Camaldoli Monks, who were the first to adopt a Forestry Code in 1080, dedicating a great deal of attention to the silver fir. This led to the transformation of large portions of the mixed deciduous and coniferous forest into almost pure forest formations: the fir woods.
For more information on the Nature Trails:
 https://trekking.parcoforestecasentinesi.it/sentieri-natura/