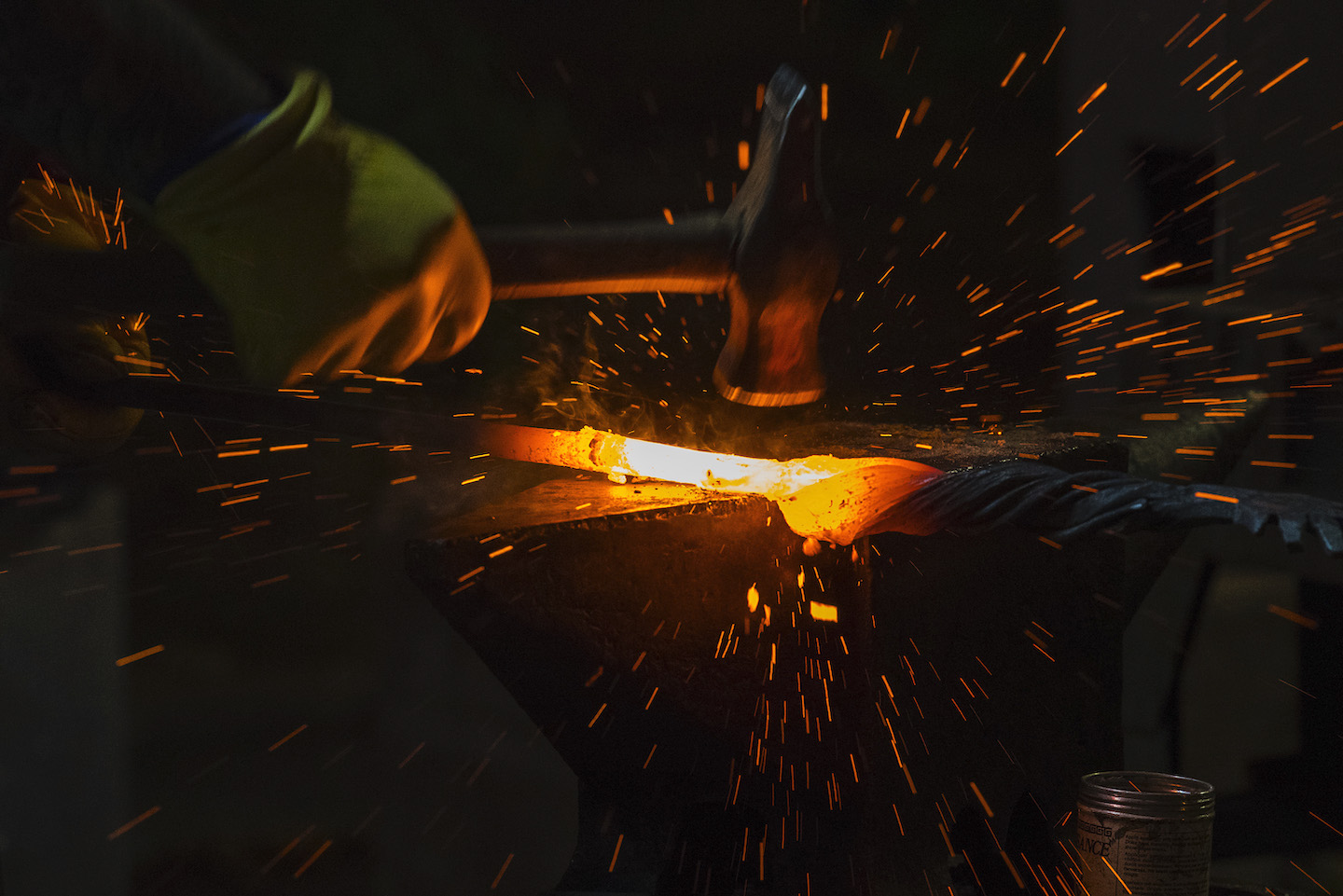 The art of blacksmithing
The art of blacksmithing is a craft that has maintained its traditions over the centuries and continues to tread the increasingly fine line between Art and Craftsmanship.
This ancient tradition is celebrated in the town of Pratovecchio Stia, where the Biennale d'Arte Fabbrile (Biennial Exhibition of Blacksmith Art) is held. It has become an important event in this sector on a European level, with about 200 blacksmiths representing 20 nations. This four-day event sees the greatest artists in this sector compete for the world championship.
It is exciting to watch "live" the blacksmith create splendid objects using the most rigorous artisan techniques, to see, to wonder and to fall in love with this ancient art.
Evidence of the ancient blacksmith's workshops can be found in some villages in the valley. Currently, the workshops of Pagliericcio in Castel San Niccolò and Santa Mama in Subbiano are particularly interesting for their work, suspended between tradition and modernity.
For more information