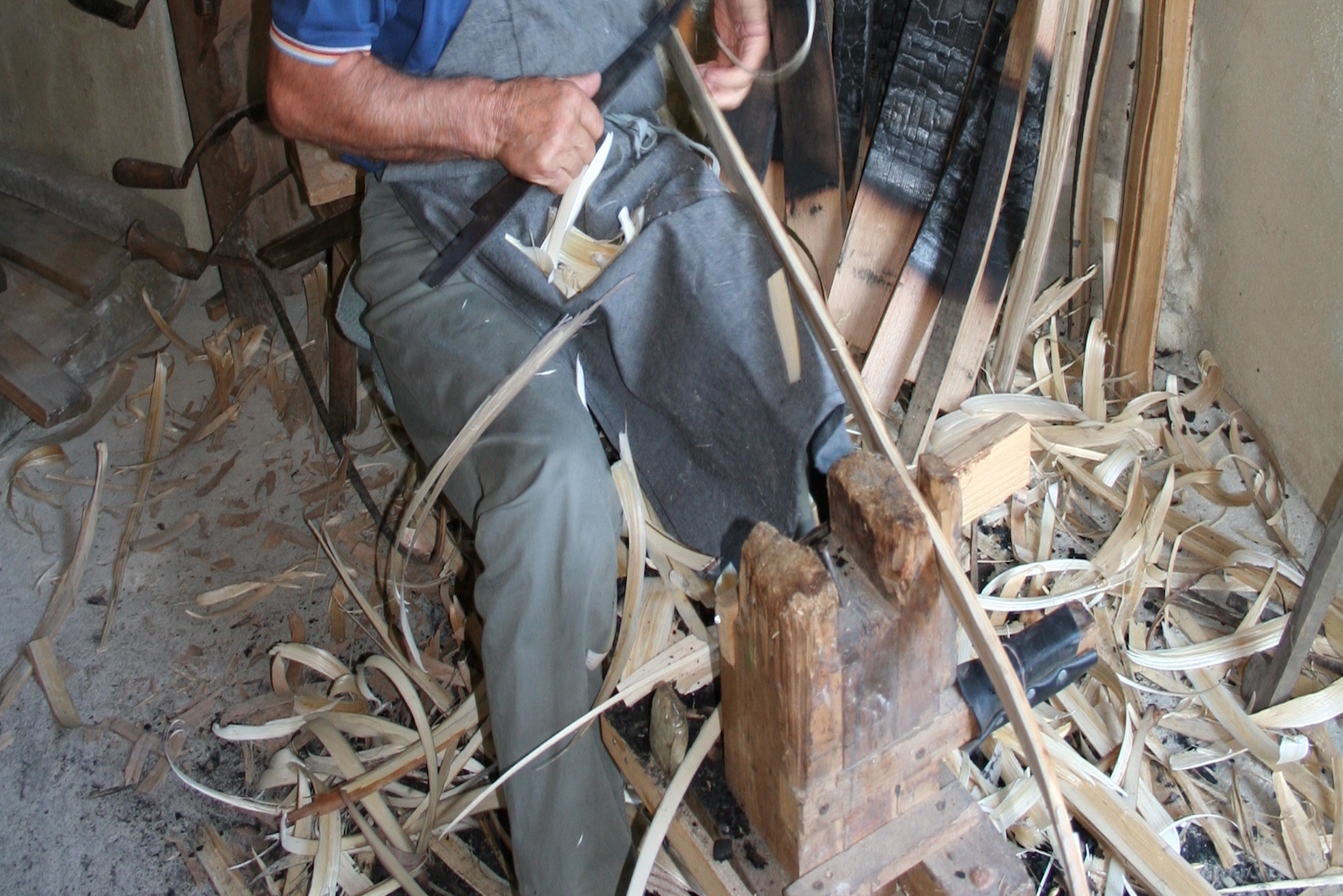 Wood Art
The main products in the Casentino area were rural or basic items: farm carts, barrels, furniture and tools. Wood, in the past, allowed the development of this valley and the survival of its people, characterising its cultural features, and today offering unique products renowned all over the world.
Woodworking is still present in the creation of furniture. For example, in Moggiona, in the municipality of Poppi, the art of the 'bigone' is still practised. The "bigone" is one of the craft traditions of this part of the Apennines, and tells a story of work and skill, passion and wisdom, capable of handing down the art of woodworking through the generations.
In fact, the history of the Casentino valley and its forests is inextricably linked to the splendid Florence Cathedral, since the forests that are now part of the National Park were used to make the wood for the scaffolding and for the construction of Brunelleschi's dome. Among the productions related to the forest, we also remember that of coal, mainly produced in the village of Cetica, in the municipality of Castel San Niccolò.
For more information