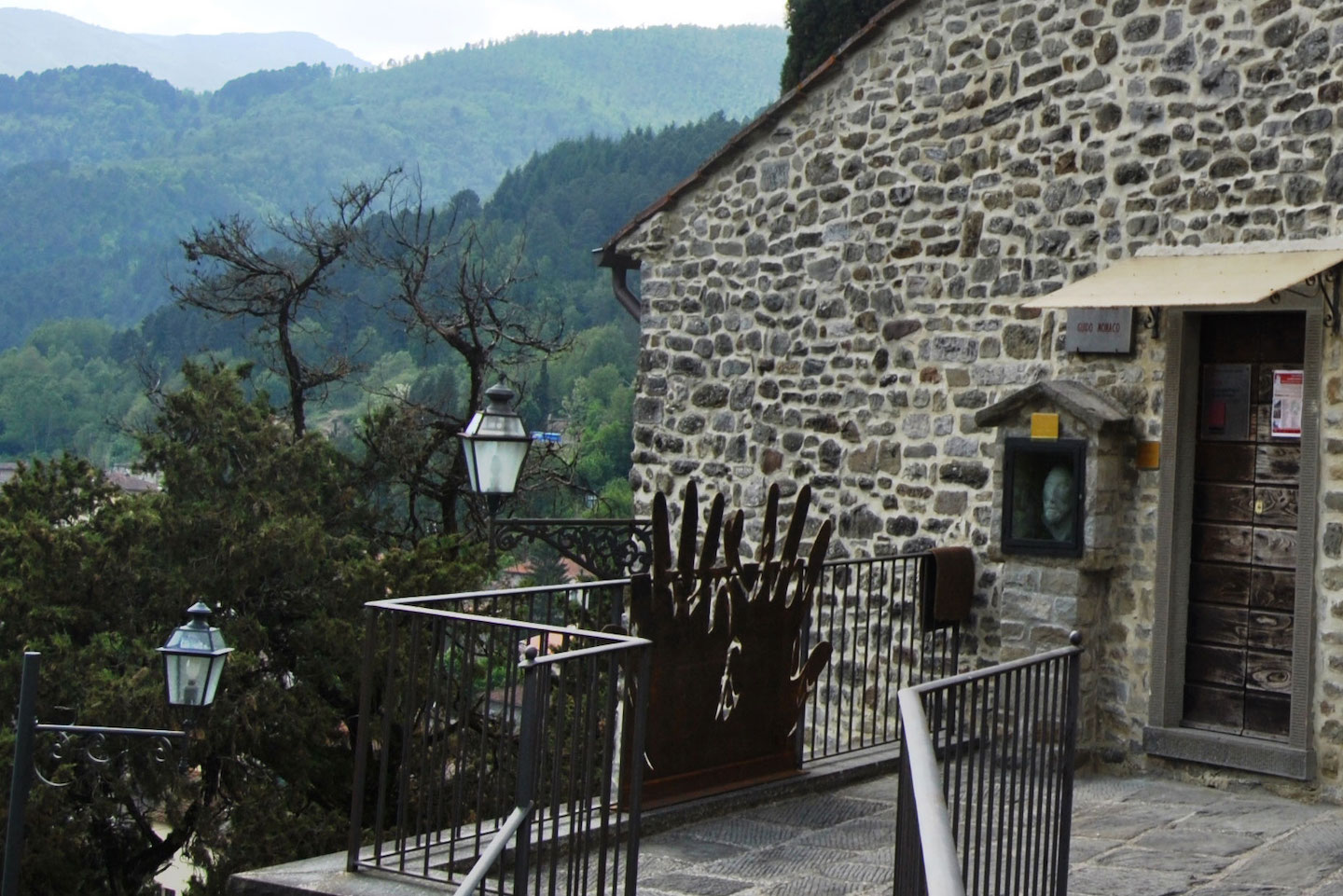 Birthplace of Guido Monaco
The Ecomuseum is located at La Castellaccia, the original nucleus of the village of Talla, where, according to tradition, Guido Monaco was born between 992 and 995.
Guido was a Benedictine monk at Pomposa Abbey and, around 1025, he was called by the Bishop of Arezzo to teach music at the Episcopal school of the city, on the Pionta hill; he is credited with the invention of musical notation.
The layout of the museum La Casa di Guido Monaco is mainly didactic and documentary, and includes musical instruments, interactive and explanatory panels on the history of music and the invention of notes.
A special route, called via Musicalis, links Castellaccia to Talla, through a series of sound installations, some of which are interactive, inspired by musical instruments of the past.For more information
Loc. La Castellaccia, Talla (AR)
proloco.talla@libero.it
Tel. +39 338 3573501 – +39 333/9834213