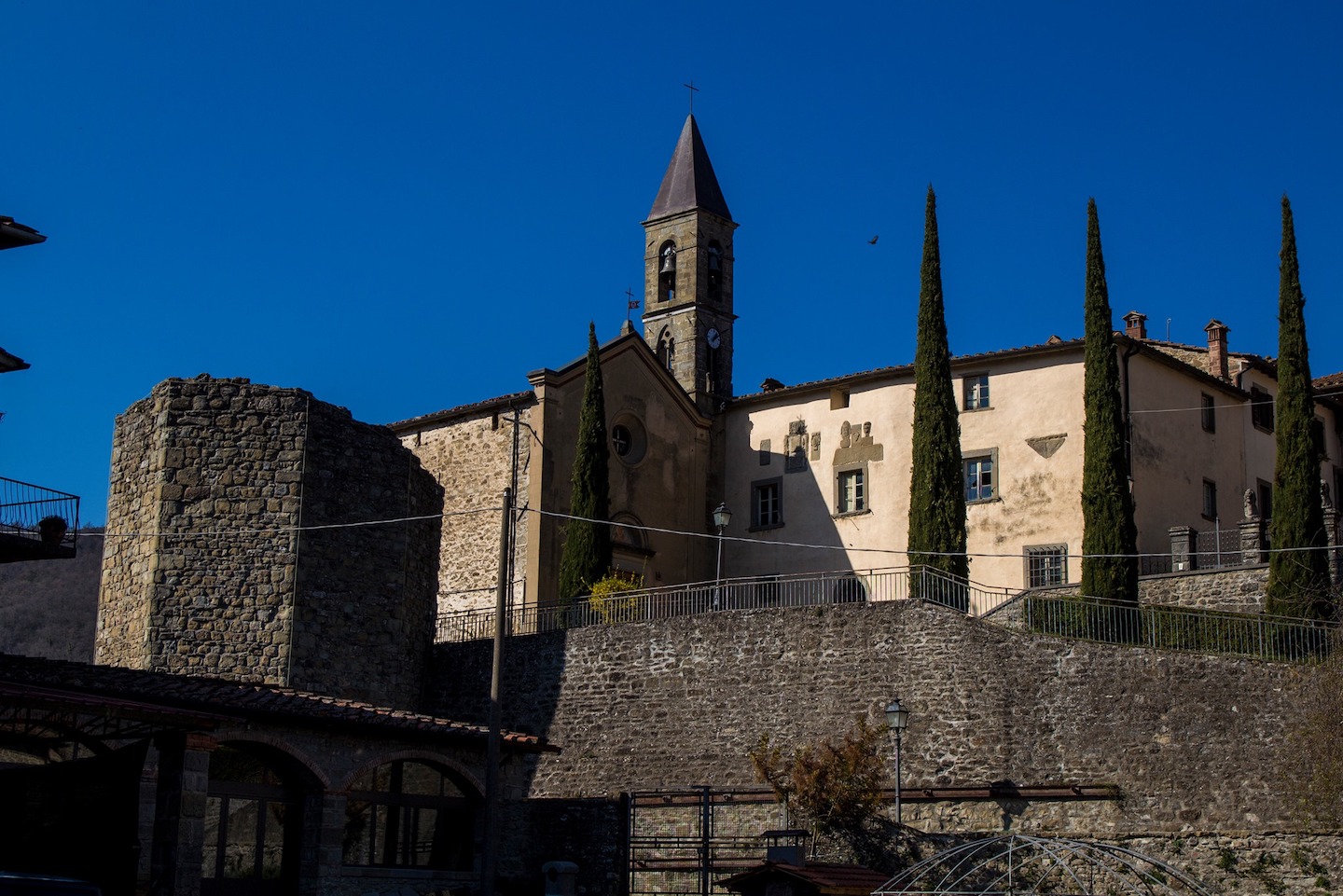 Documentation Centre on Rural Culture
The centre is located inside the "Torre di Ronda", one of the few remains of the ancient medieval castle.
There are three sections: the first, on the ground floor, is dedicated to work in the woods and fields, and displays tools related to wood cutting and the cultivation and processing of grain.
The second section, in the basement, focuses on the theme of shepherding and transhumance, and contains tools for processing milk, shearing sheep and moving flocks.
Finally, on the first floor, there is a third section dedicated to the processing of wool, displaying the old tools used in the various stages of processing, from fleece to fabric.
For more information
Torre di ronda Castel Focognano (Arezoo)
Tel. +39 335/6245655- 348/5456332