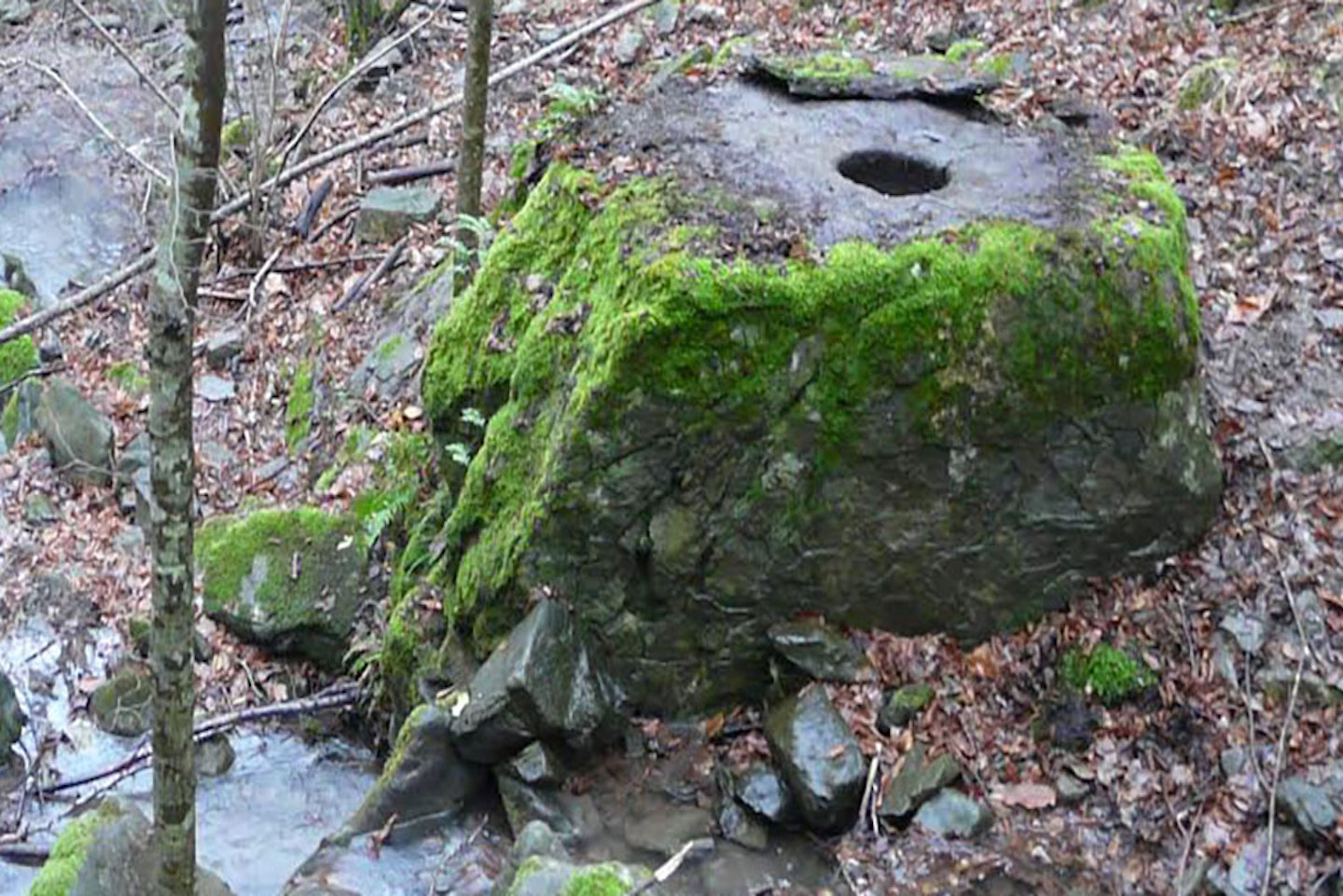 Ecomuseum of Gunpowder and Tobacco Smuggling
The Ecomuseum documents the production and trade of two particular products: gunpowder and tobacco.
Factories for the production of gunpowder spread in this area especially between the 19th and 20th centuries, but in addition to the authorised structures, it was also produced in the "pilli", dug into the stone and scattered in the woods, feeding the smuggling market.
Tobacco cultivation, on the other hand, was openly practised until 1830, after which the trade continued clandestinely. Recovered in Valtiberina and Umbria, the tobacco was processed in Chitignano into shreds and cigars by female workers, and then smuggled to Romagna, Tuscany, Umbria and Marche.
In the Ecomuseum there are working tools and explanatory panels related to these activities, of which you can see evidence also in the special video area.
The local association "I Battitori" has also traced numerous "pilli" in the surrounding area, some of which can be reached by specific paths.
For more information
Association The Beaters +39 339-6617113
Municipality of Chitignano +39 0575-596713