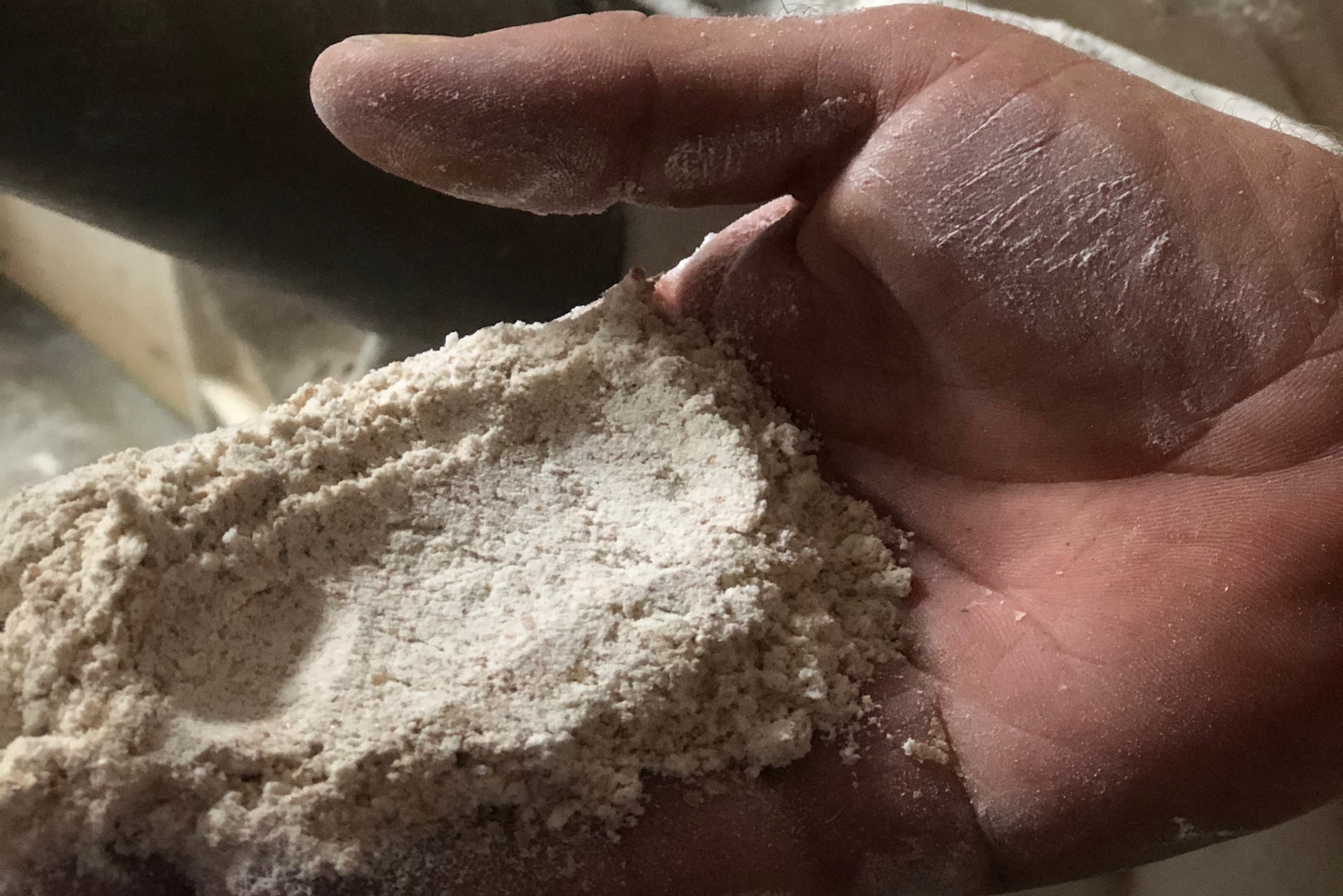 Chestnut Flour from Pratomagno and Casentino
Chestnut flour is a sweet, light hazelnut-coloured flour, very finely ground with an almost impalpable consistency. It has unique sensory properties and aroma, thanks to the crops used (perella, raggiolana, tirolese, mondigio, mondistollo, marrone del casentino…).
The drying process, when done with a wood fire, gives an intense toasted aroma, a different scent from that obtained from industrial-type dryers.
The flour is then peeled. This makes it drier and sweeter and helps speed up the cooking time of recipes made with this fine flour.