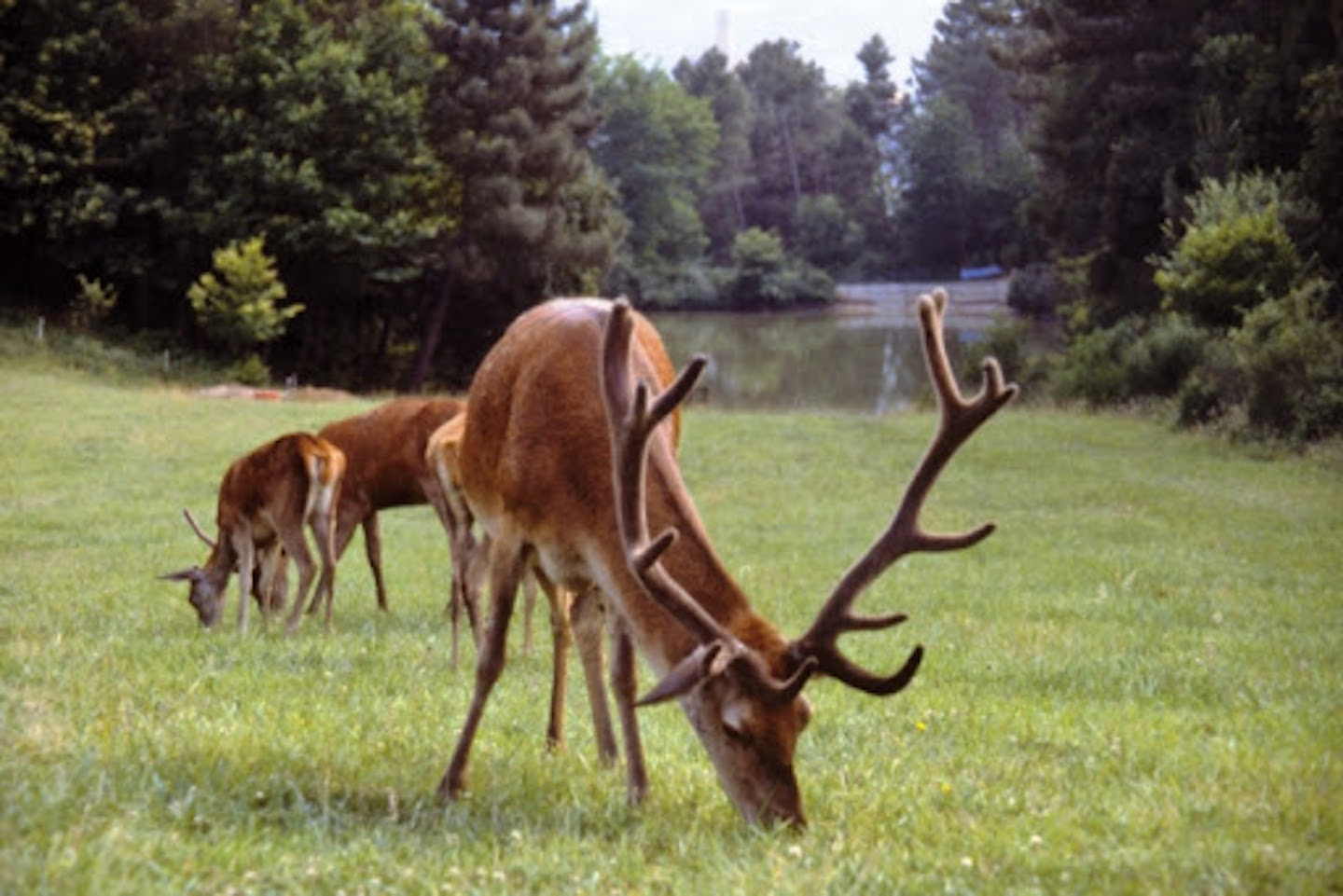 Discovering the Zoo Park
The first European Wildlife Park Zoo, in Poppi, covers an area of about 80 hectares. Along the path of about 2 km, in the shade of oak, chestnut and pine trees, you will meet the most interesting species of European fauna in their habitat.
Visit the European Wildlife Park Zoo to discover the world of animals and learn about their habits first-hand. Discover endangered species such as the lynx, the brown bear, the wild cat or the docile white Asinara donkey.
The route is suitable for everyone.
For further information
Tel: +39 0575 504541 – +39 0575 529079