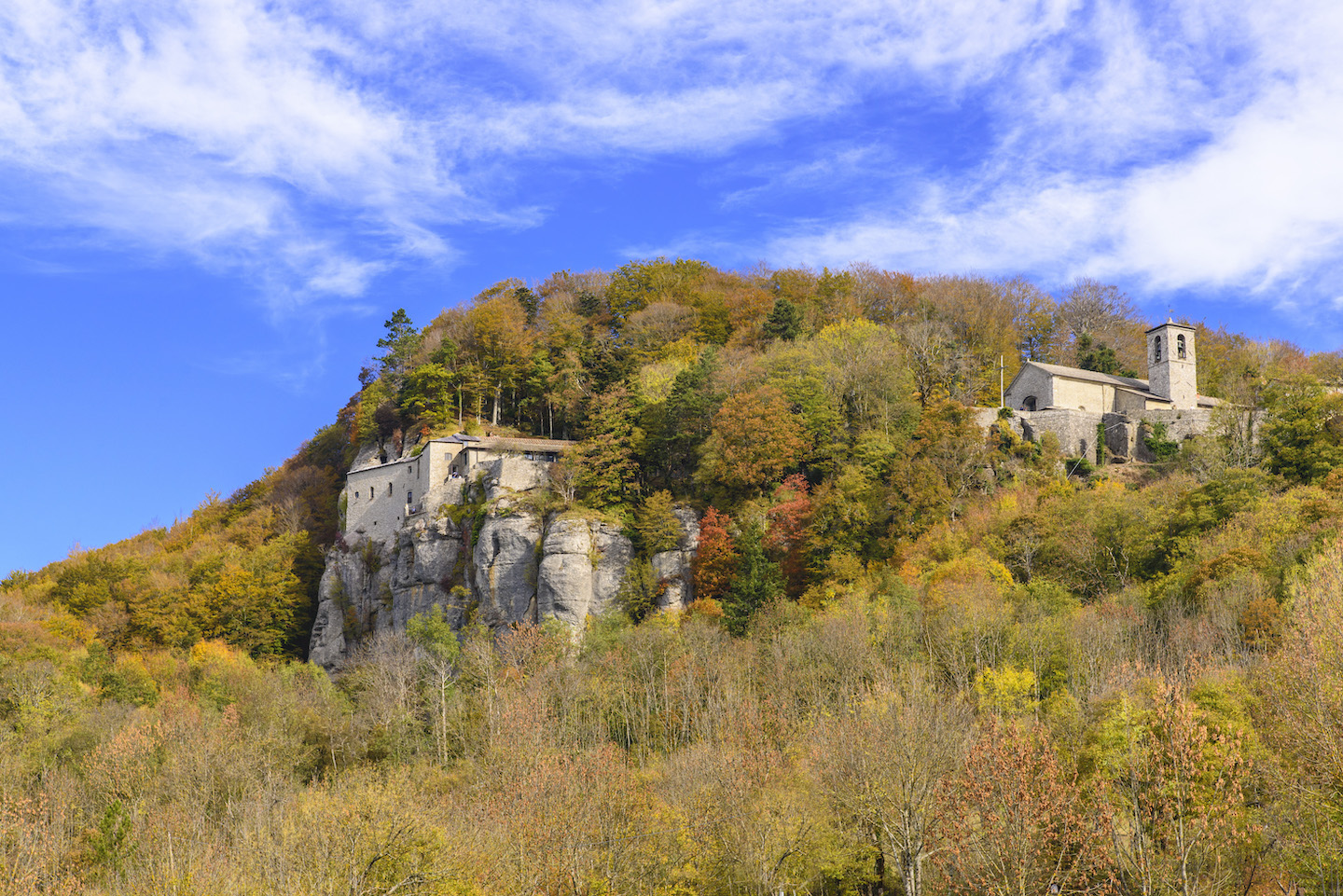 The Sacred Forests Trail
This itinerary will accompany you in 7 unique stages within the Casentino Forests National Park. You will be surrounded by the natural beauty and silence of the forests, interrupted only by the sound of steps and the rustling of the fronds that move as the wind blows.
Starting from Lake Ponte di Tredozio to La Verna, the path, fully immersed in nature, will show you the most suggestive corners of a territory rich in charm and spirituality.
Departure: Lake Ponte (Tredozio). Arrival: La Verna
Length: approx. 100 km
For more information