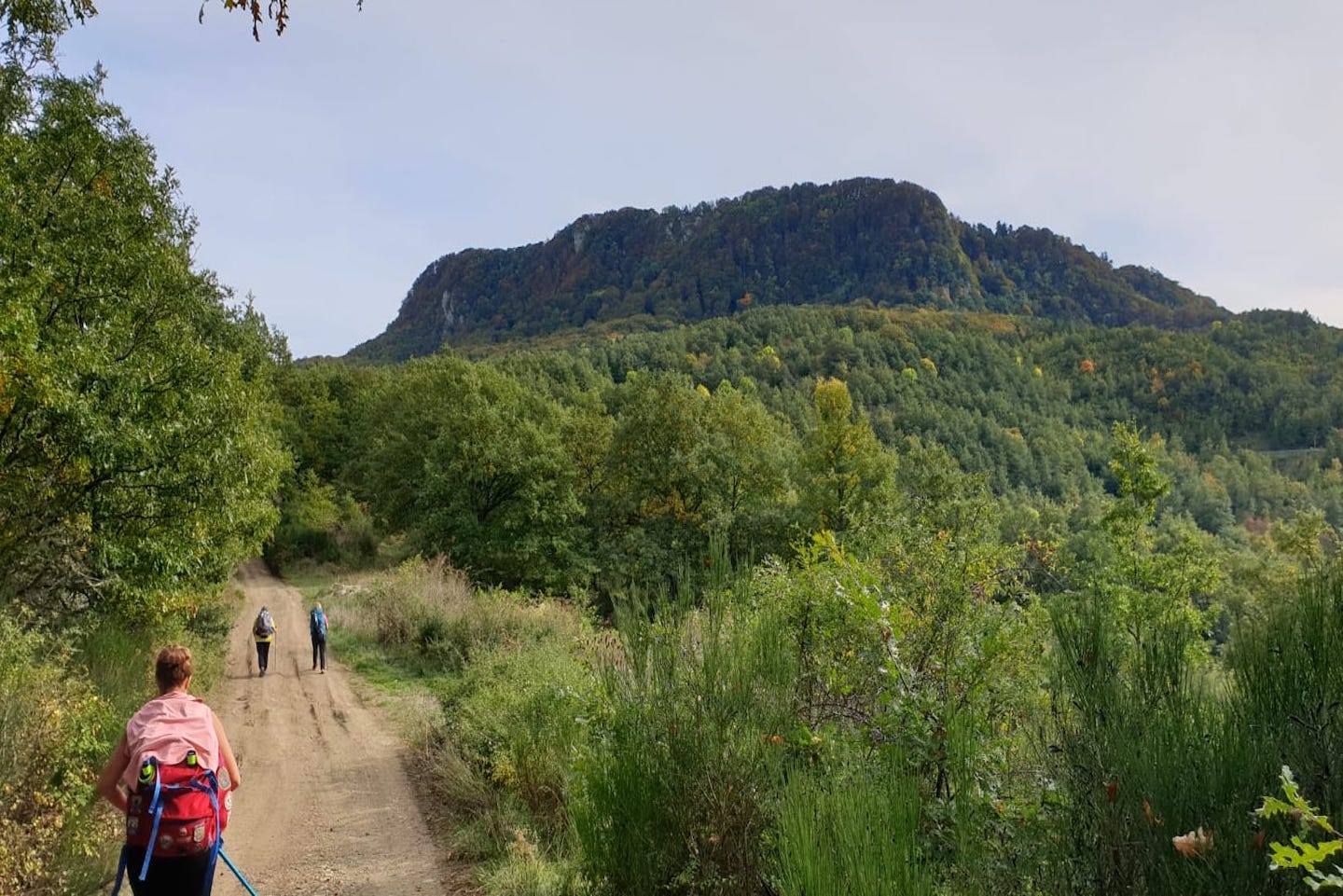 Francis's Way
Walking through various panoramas, meeting oneself in silence and fatigue. Each stage becomes an experience in contact with those who populate these places away from the city confusion.
We leave behind the beautiful Florence to find ourselves surrounded by the Casentino green forests:  nature, silence and authenticity are the key words of the journey.
We are getting closer and closer to Verna, the place where St. Francis received the stigmata and the site where he founded his Sanctuary. Let us not forget the Vallesanta, north of Monte della Verna, which according to tradition suddenly lighted up in 1224, when Francis received the stigmata and which therefore owes his name to that miracle.
Departure: Florence.
Arrival: La Verna
Length: approx. 96km