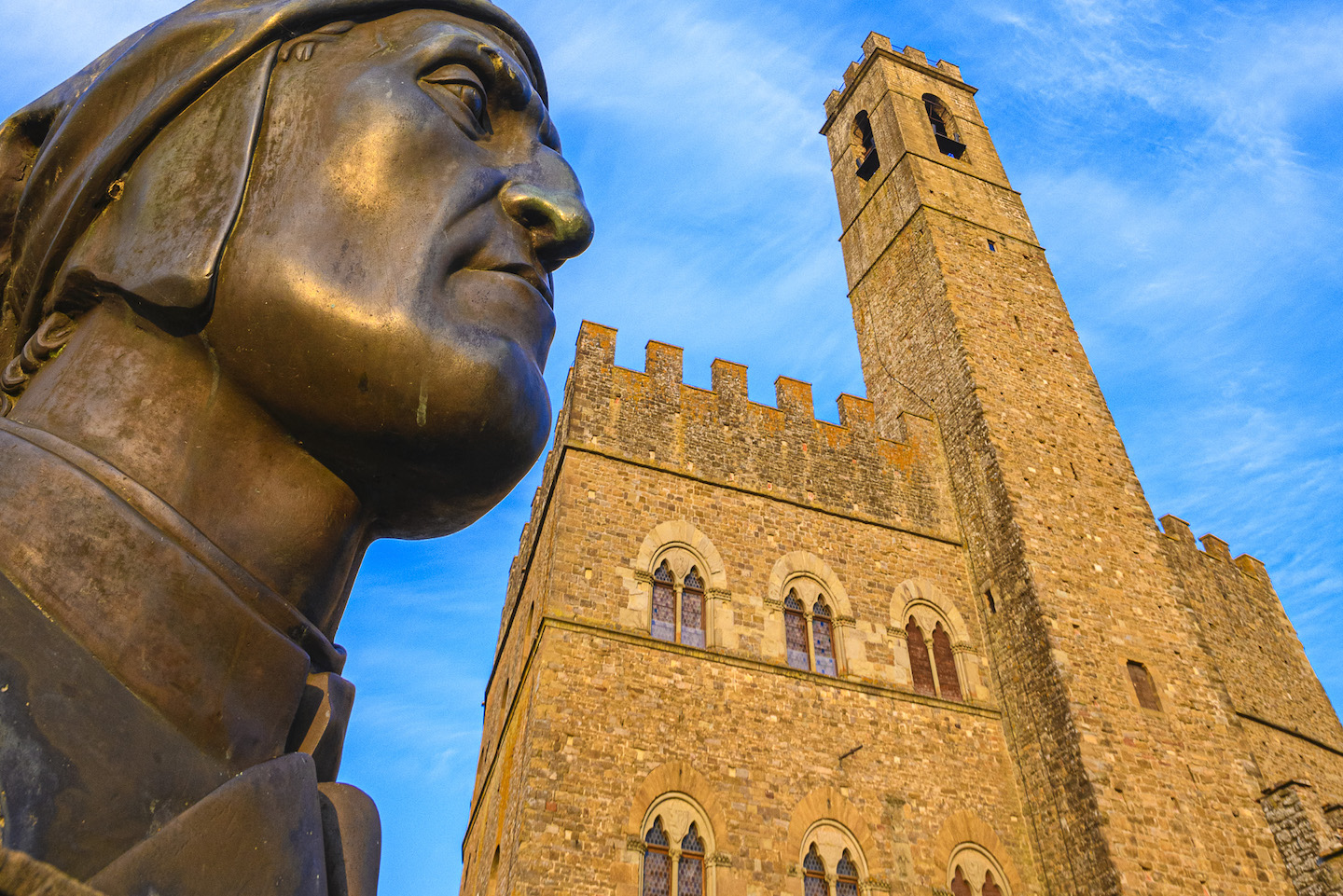 Dante's Way
Le Vie di Dante is a path that artistically and spiritually unites Ravenna and Florence following in the footsteps of the Supreme Poet. The Divine Comedy was born here, in these territories rich in history, traditions and landscapes that inspired the master.
The Casentino region is the faithful representation of what Dante saw in writing his great work and through the way you can rediscover these unique and charming places.
The route is a path of inner development but leaves room for the indispensable adventure in the Casentino Forests National Park. It is also a path to health thanks to clean air and peace of the senses.
Departure: Ravenna or Florence. Ring route.
Length: approx. 380 km