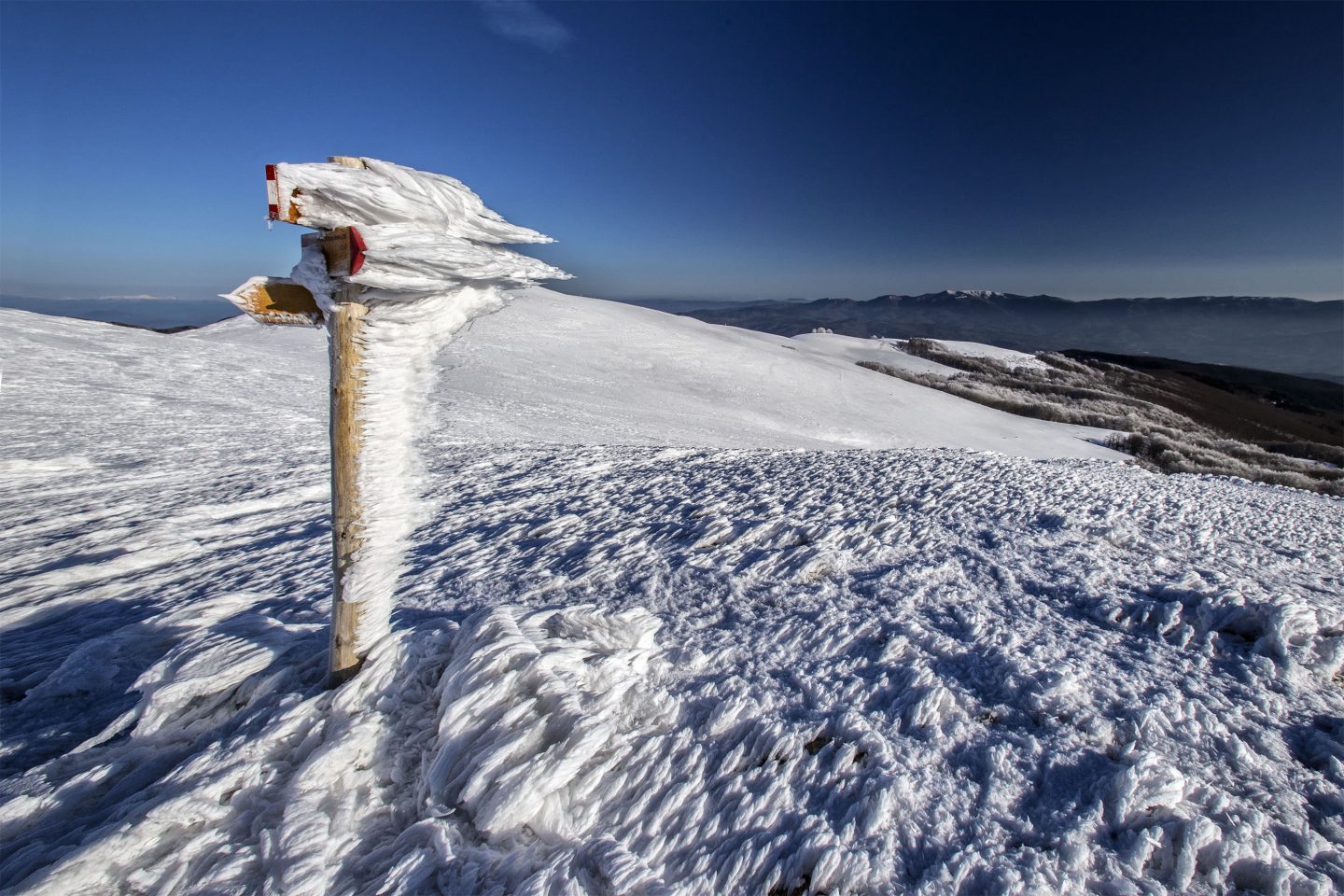 Winter
Snow-capped peaks appear and everything seems to stand still. Nature rests waiting for awakening. By now the thousand colors of autumn disappear, leaving behind them an Apennine covered with a white coat that reflects the beauty and light of the wild nature.
The cold mornings are heated by the rays of the sun that shy cross body and soul. Snowshoes in hand, we set out to discover a magical world made of purity and incredible natural shows such as the "galaverna", ice diamonds that transform the landscape into a fairy tale.
Walking on a white carpet under the fronds of the trees that, now bare, support the soft snow that surrounds them, to be accompanied by silence in a unique experience of its kind … Relax and enjoy your sonw holiday in the Casentino region and its forests.