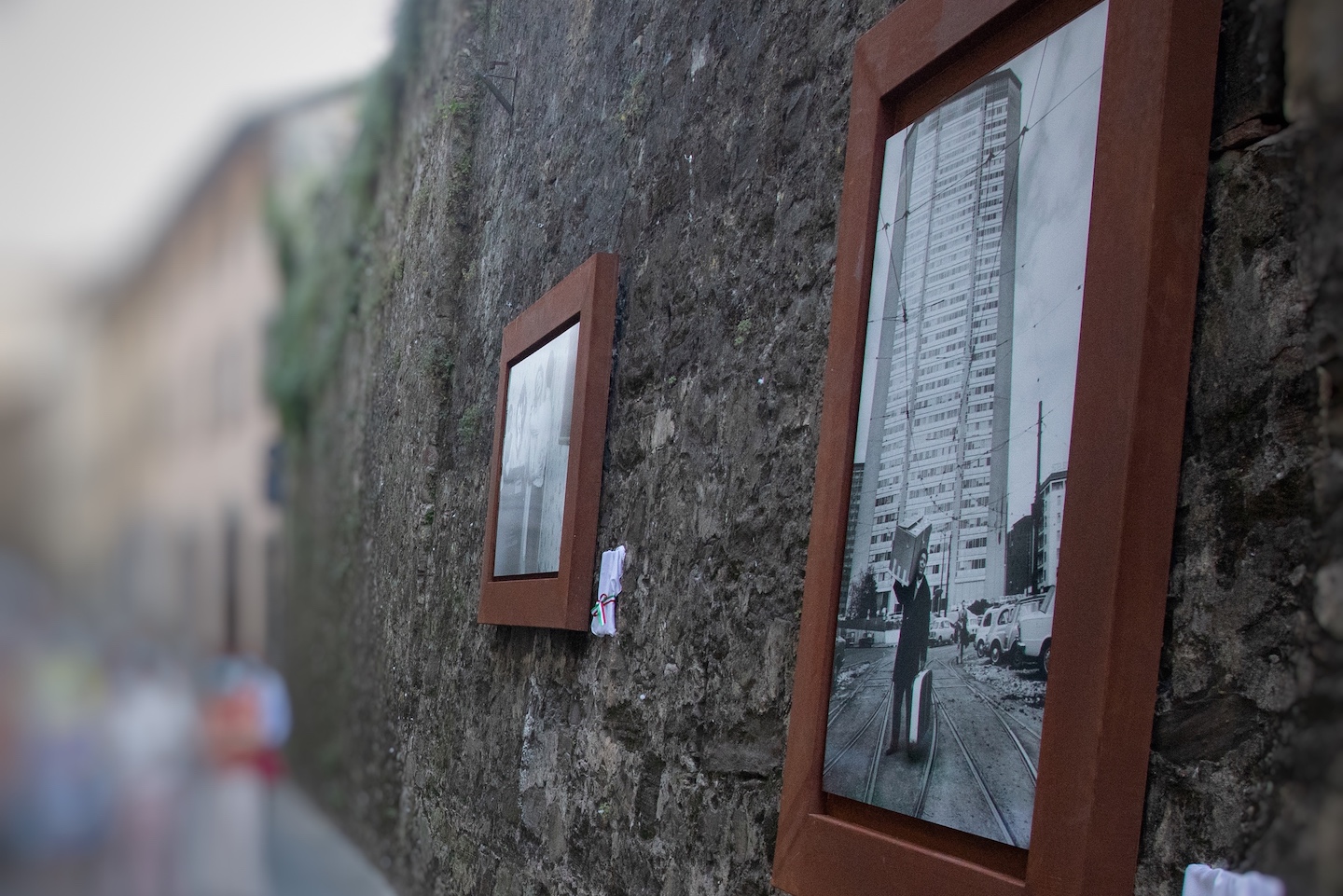 Open-sky gallery
The first Permanent Open Sky Gallery. An exhibition of thirty works by the most important Italian photographers, giving visual consistency to the walls of the buildings in the ancient village of Bibbiena.
Created by FIAF, the Italian Federation of Photographic Associations, the Permanent Open Sky Gallery is the result of a vocation already fully expressed by the town, recognised as the City of Photography.
Following the route, you will admire the beauties of the village of Bibbiena and discover the art of photography by great authors.