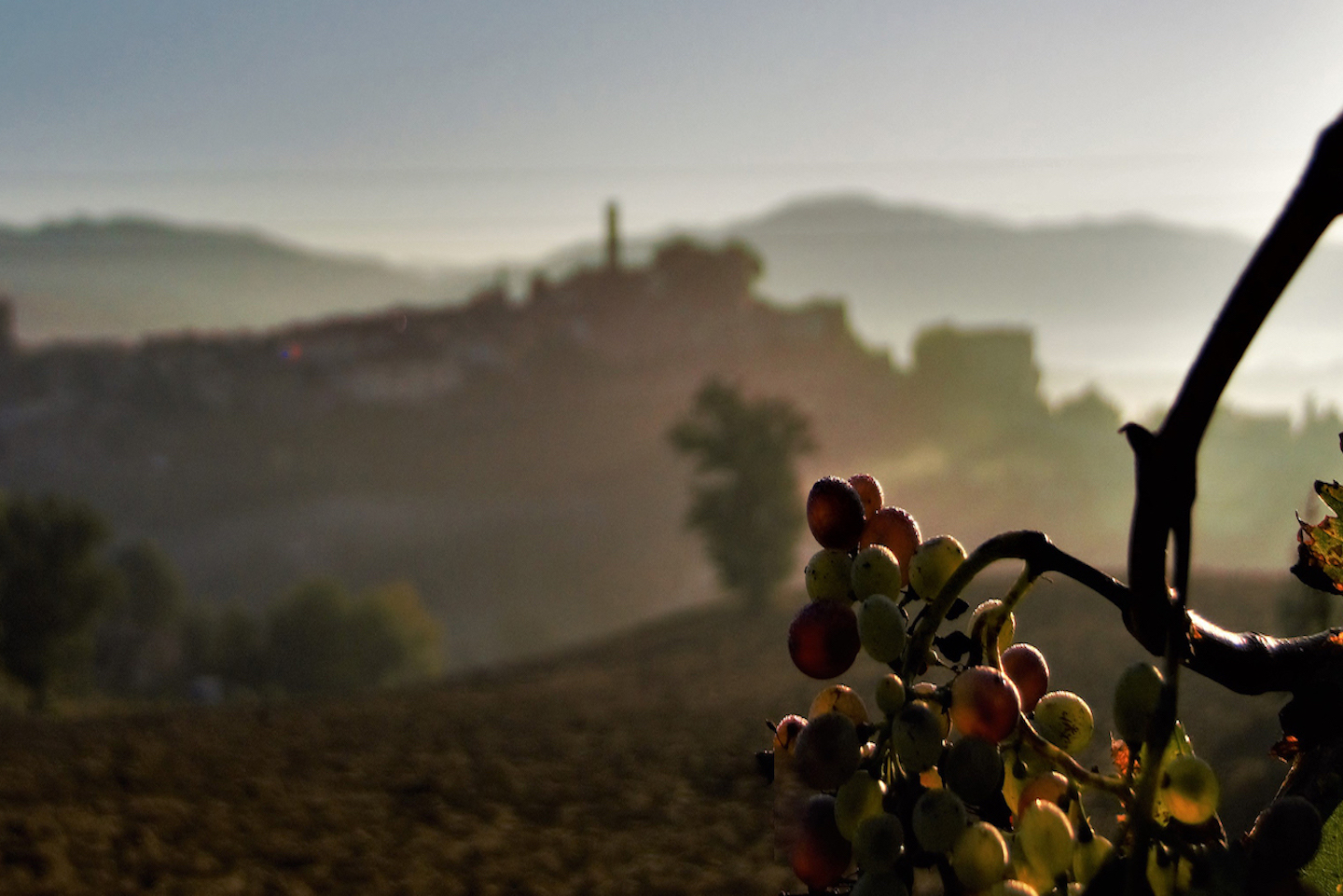 Visiting the wineries
Despite the fact that in the past the Casentino/wine binomial has always been considered a gamble, in recent years some producers have bet on a wine production linked to the valley, thanks to the use of new techniques and the rediscovery of those of the past.
This has led to the creation of excellent wines in Casentino, some of which have won prestigious awards. Today, it is possible to taste these wines directly in the winery, maybe served with some local products.
If you are passionate about visiting wineries, you cannot miss the Gusto dei Guidi event. This is a real wine festival during which the wineries in the village of Poppi – one of the most beautiful in Italy – are open to visitors who, equipped with a glass, can taste the best local and other wines, which are carefully selected by the organisers.
In short, all you have to do is come to Casentino and discover its wineries, and let yourself be seduced by all the varieties of its wines.