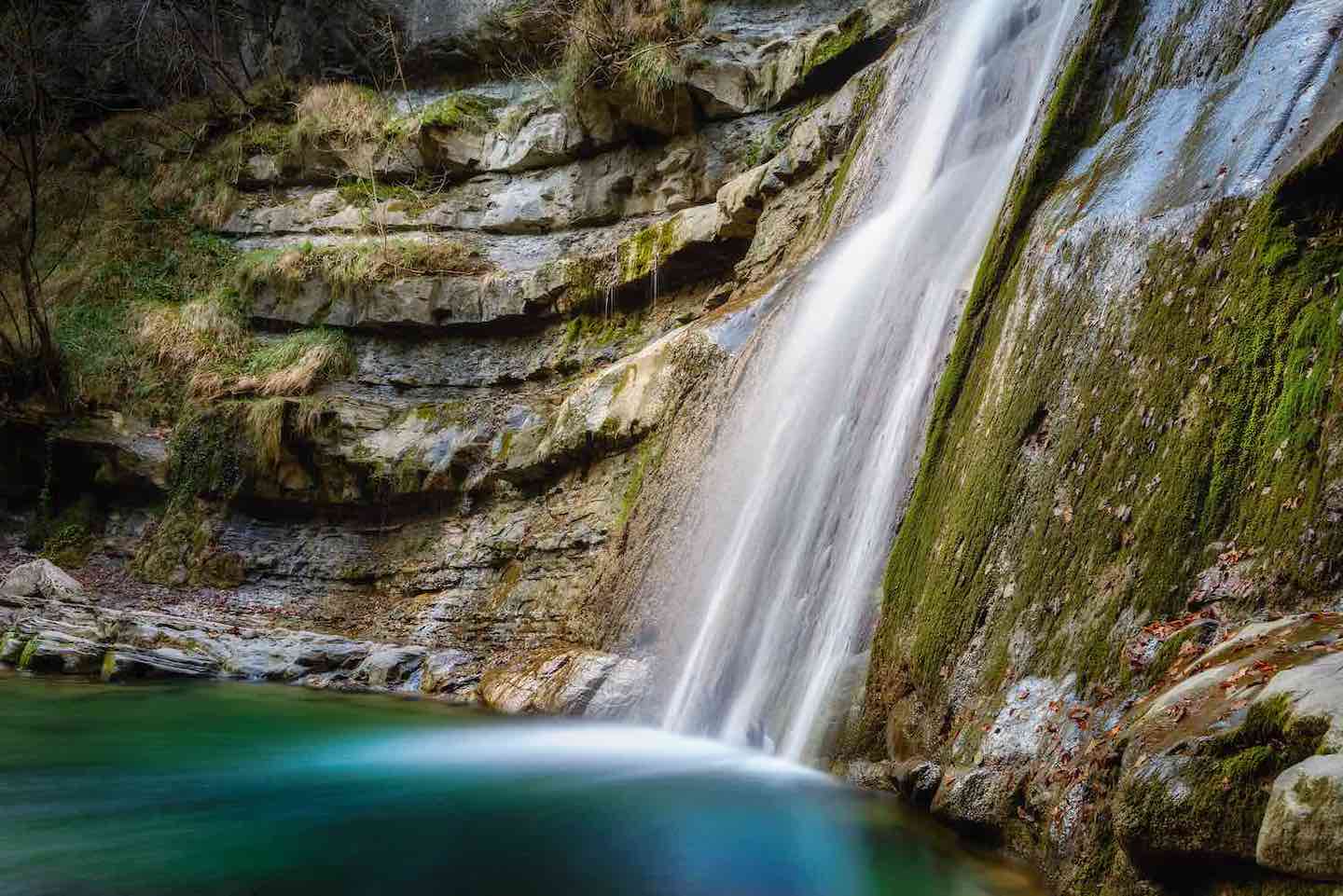 Swimmable River Areas
An alternative to sea bathing? Swimmable rivers, why not?!
The Casentino bases its identity on the aspects and peculiarities of nature and landscape, including the streams that descend impetuously from their sources and gradually reach the valley and rejoin other rivers such as the Arno.
Casentino is a destination in which to regenerate through immersion in the wildest and most uncontaminated nature. The places we present to you are hidden corners of the territory, where locals and not only bathe together on summer days to spend time in the company of their family or friends.
It is good practice, however, to respect some precautions, such as not getting too far off the shore or getting too tired swimming. It is equally essential to respect the place where you are and its authenticity, kept alive for centuries thanks to the respect of the local community towards nature.
Now all you have to do is to discover what effect it makes you escape from a summer in "beach-style" to discover the naturalistic beauties of the hinterland.