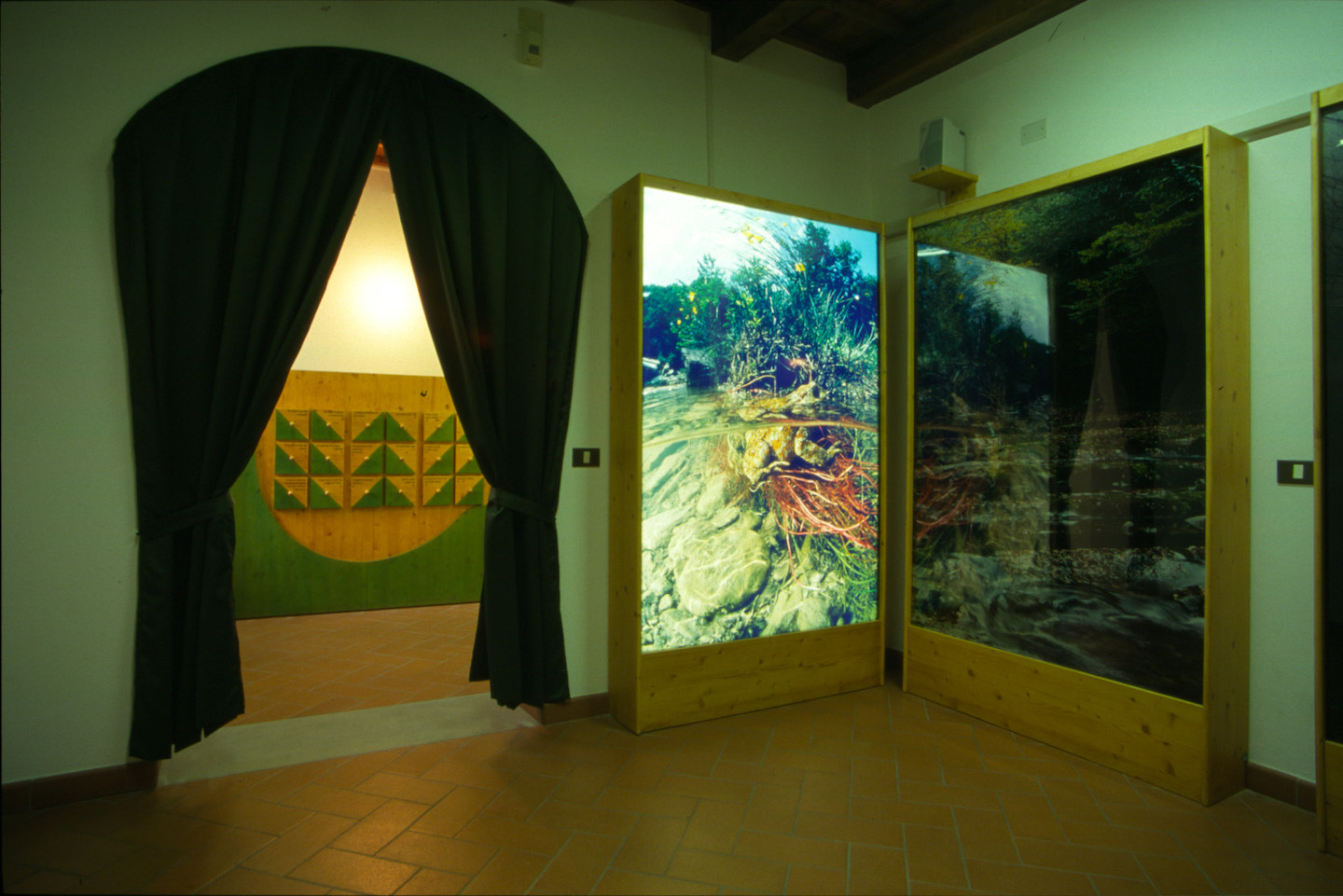 The Visitor Centers of the Casentino Forests National Park
The Visitor Centres of the Foreste Casentinesi National Park are important access and orientation structures for the visitor, all designed according to a specific theme, inherent to the area in which they are located. From whichever direction the visitor approaches the area, he or she has the opportunity to comfortably reach one of them; here the visitor can obtain information and is also "educated" and encouraged to a deeper and more conscious knowledge of the environment.
In the Casentino side of the Park we find:
Badia Prataglia (Ar): the theme is that of the relationship between man and the forest; it is possible to visit the large model showing the territory of the Park, and the room of Siemoni, to whom we owe much of the expansion and conservation of the forests, as well as the reintroduction of some species of wild animals. There is also a section dedicated to the Wolf. Near the Visitor Centre, it is possible to visit the "Carlo Siemoni" Arboretum and Forestry Museum.
Camaldoli (Ar): Inside the Information Point you can visit the Ornithological Museum, which houses the precious "Biggeri" collection, accompanied by exhibition routes and educational displays. At Camaldoli, you can visit two evocative religious complexes immersed in the forest: the Sacred Hermitage and the Monastery. You can also walk along the Nature Trail that winds through the woods surrounding the Monastery.
For further information on the Park's Visitor Centres visit: