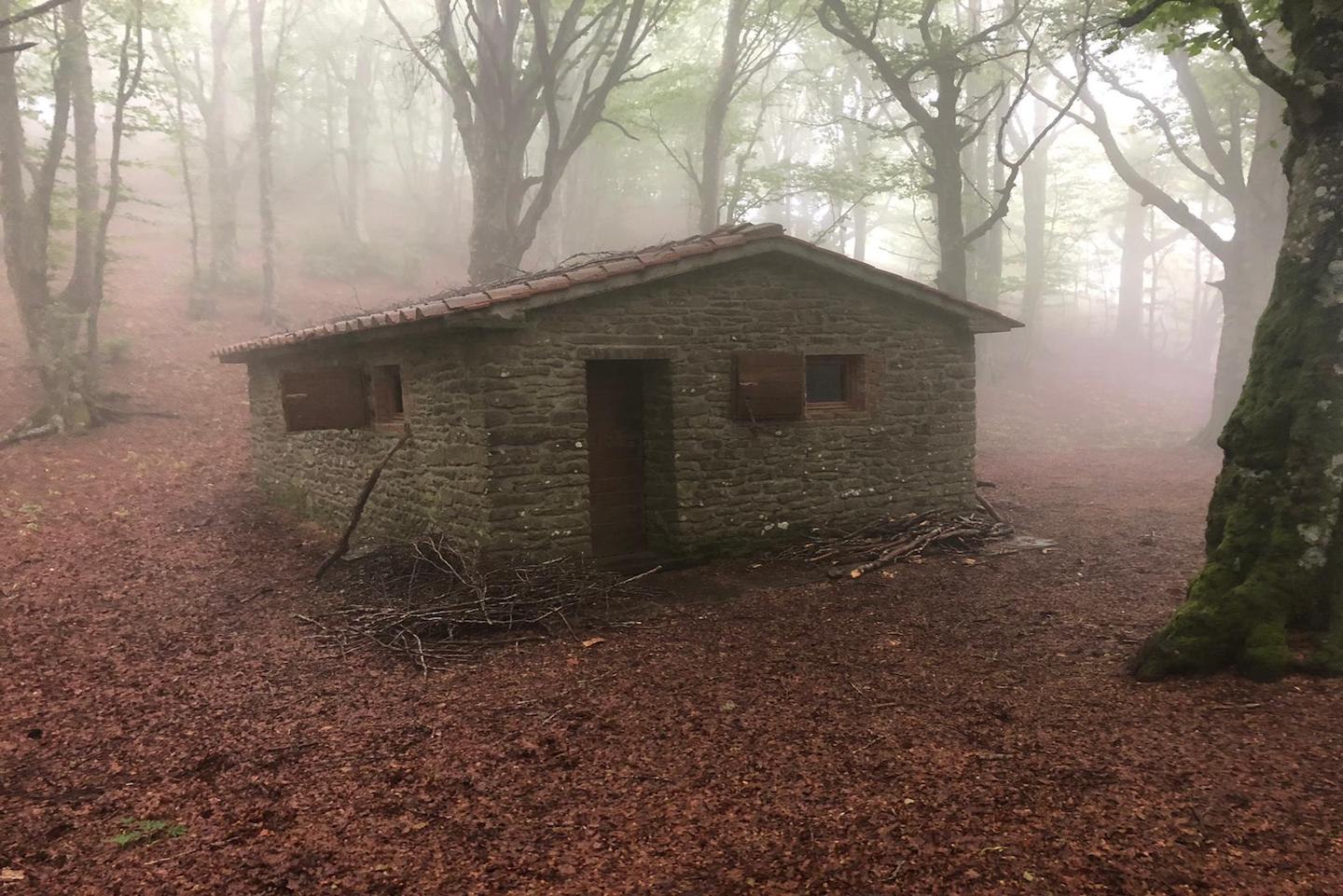 The Alp of Catenaia
The Alp of Catenaia separates casentino from Valtiberina and is dominated by oak, chestnut and beech forests.
The Alp is a suitable place both for those who are used to long walks and for those who want to enjoy nature without too much effort, finding paths more suited to theirabilities. A point not to be missed is undoubtedly the Prati della Regina, an immense meadow surrounded by beech trees suitable for a nice picnic and spend a nice day with your family or friends.
A particularly suggestive panoramic corner is located on Mount Altuccia (at an altitude of 1407 meters), from which on the clearest days you can see up to the Adriatic. From up here the view will leave you speechless!
The Alp of Catenaia is not just a spectacle for the eyes, in the past, during World War II, it saw many lives taken away. In fact, walking through the alp, you can still find the trenches excavated and used in wartime.