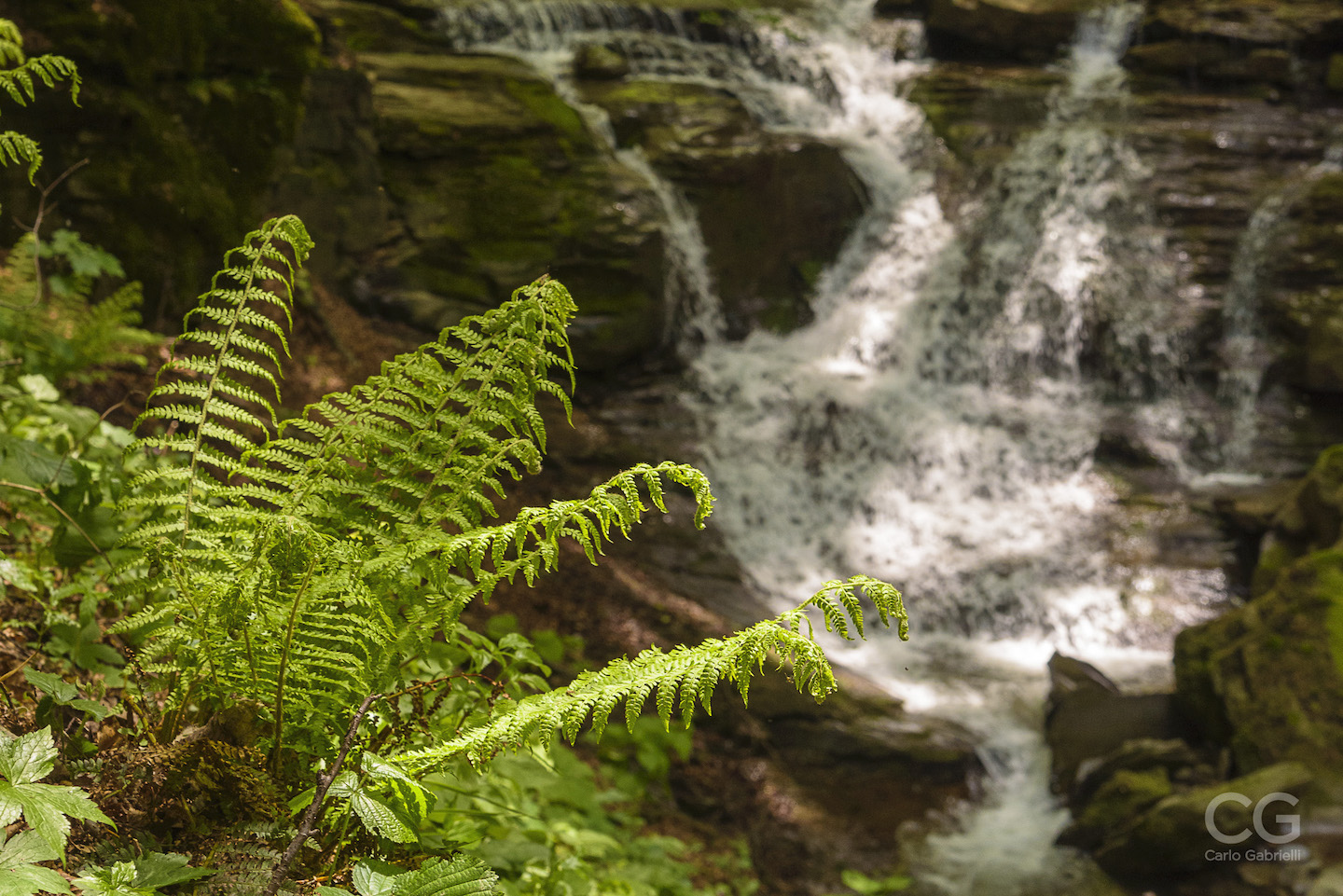 Waters of Calcedonia
The Source of Chalcedon, on the road from Stia to Campigna along the Passo della Calla. Located at 1200 meters high on Mount Falterona, from this source flows a pure and very fresh bicarbonate-alcaline oligomineral water, appreciated by the inhabitants for daily consumption and particularly suitable for diets poor in sodium.
The source is located within the Casentino Forests National Park and is the ideal starting point for nature excursions and trekking and MTB routes.
The water of Calcedonia is also bottled and marketed by Maxim's, a brand created by the designer Pierre Cardin.
To reach the Calcedonia Source, from Stia follow the signs to Cesena, then enter the Passo della Calla along which it is located.