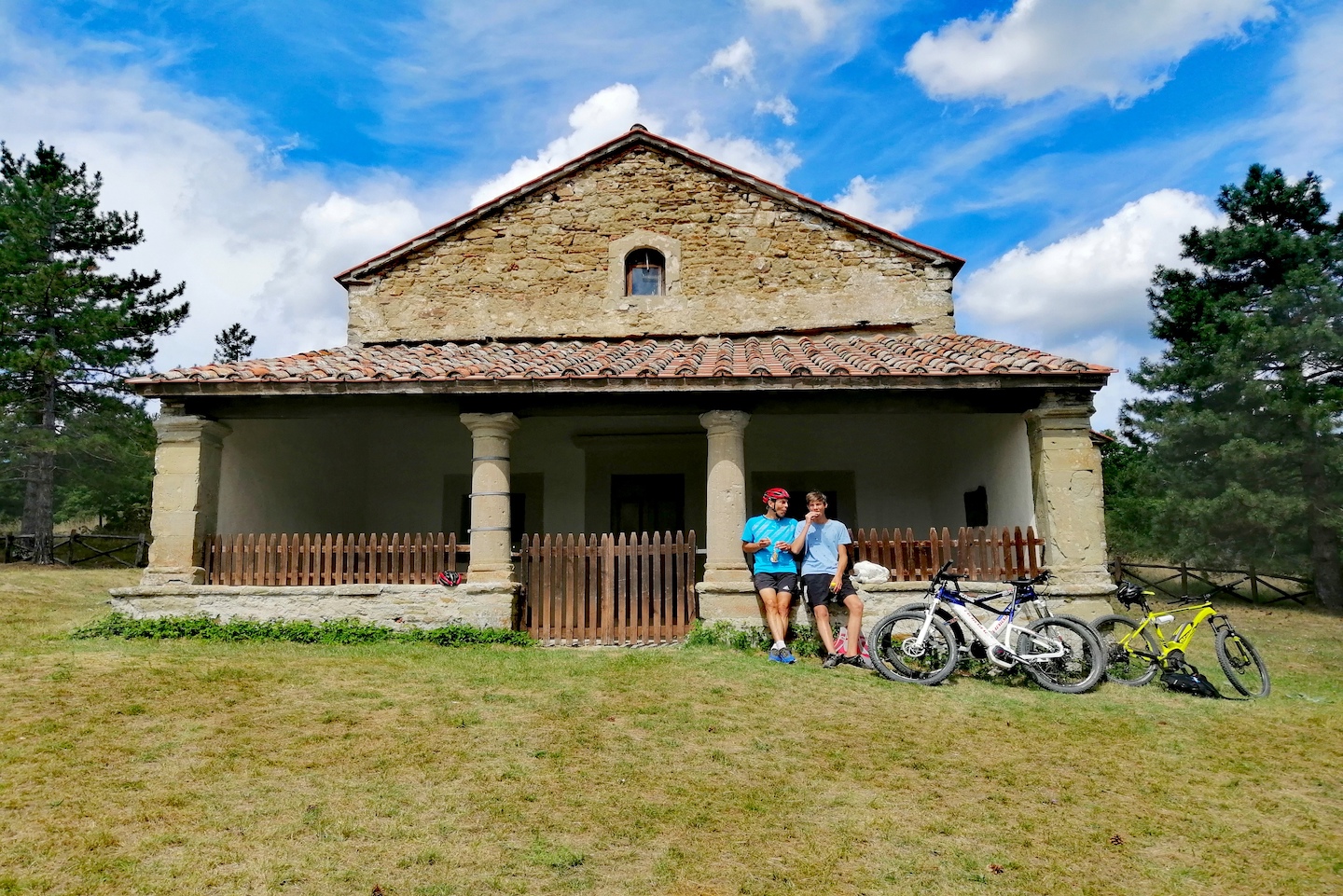 Bike and Mountain Bike
Discover by bike one of the wildest and most fascinating areas of Tuscany: the Casentino and its centuries-old forests. The Foreste Casentinesi National Park stretches across the border between Tuscany and Emilia-Romagna. It was here that St Francis of Assisi and St Romuald were impressed by the quietness of the forests and the extraordinary beauty of nature, and found their peace and quiet by building the Sanctuary of La Verna and the Hermitage of Camaldoli.
The Casentino valley offers hidden corners among small villages and perched castles, places of authentic charm and immersed in the wild nature of one of the most fascinating landscapes in Italy.
We will accompany you on the paths that run through the Casentino, its forests and its beauties.
Discover our guides for a relaxing walk or explore the Casentino by renting your own bike.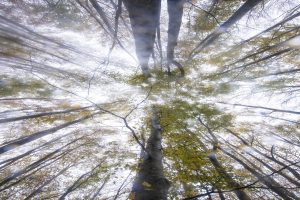 Hundreds of kilometres of paths to find peace, surrounded by one of the most beautiful forests in Italy: the Foreste Casentinesi National Park overlooking the Casentino valley. Anyone can benefit
Leggi Tutto »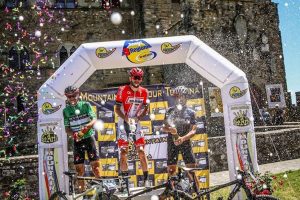 Challenging but extremely relaxing, this completely rideable route takes us into the splendid Casentino forests. The starting point is Poppi, a medieval village on the list of the most beautiful
Leggi Tutto »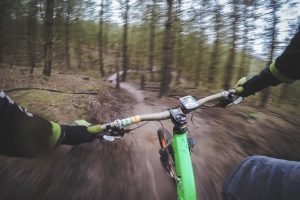 GIGIO TRAIL A permanent trail that winds through the woods above Subbiano, along paths 7km long. It can be followed either by bike or on foot and is fully signposted
Leggi Tutto »