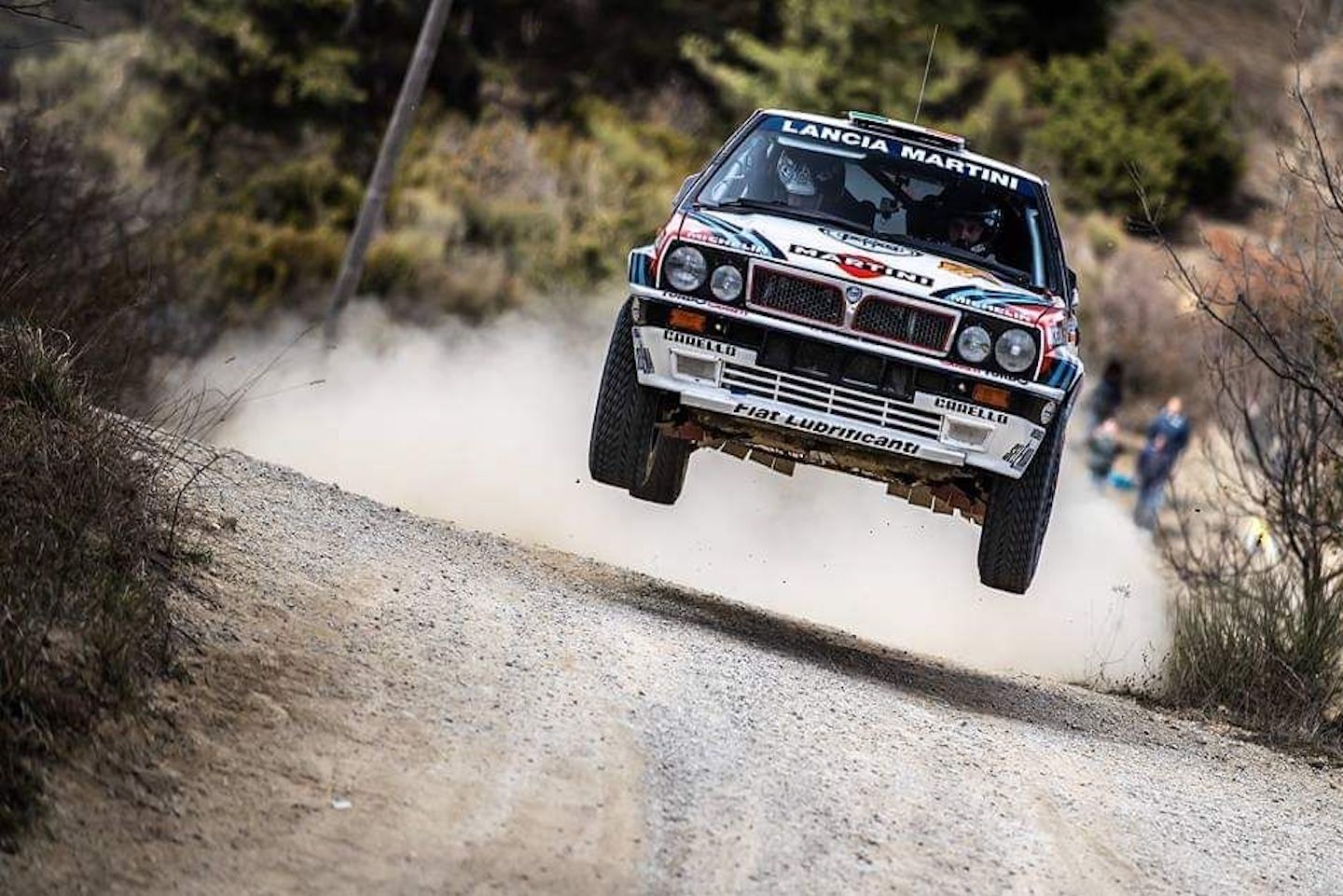 Casentino International Rally
It is one of the most important events in the whole valley, an internationally renowned sporting event whose organization is the result of the extraordinary work of Scuderia Etruria.
Over the years the race has met some changes of course and the introduction of some novelties, including the introduction in 2014 of the Casentino National Rally, of reduced length, while maintaining unchanged quality standards and going to find an increasing interest on the part of fans of four wheels but also of simple curious.
The competition has its starting point and arrival in the village of Bibbiena, considered the capital of Casentino, and touching various locations in the valley.
Bibbiena is a small lively village, rich in history and small shops. Here you can admire historic buildings, visit churches and museums or dedicate yourself to unbridled shopping. In addition, you can reach from here all the main places of interest of the valley, such as Poppi, Chiusi della Verna  or  Camaldoli, or just leave the asphalt behind to take up air among the casentino woods of Monte Faggione or the National Park, which is a short distance from the village.
Motor lovers who choose to attend this unique event will therefore have the opportunity to experience the magic of an extraordinary territory such as the Casentino. We are waiting for you in July!