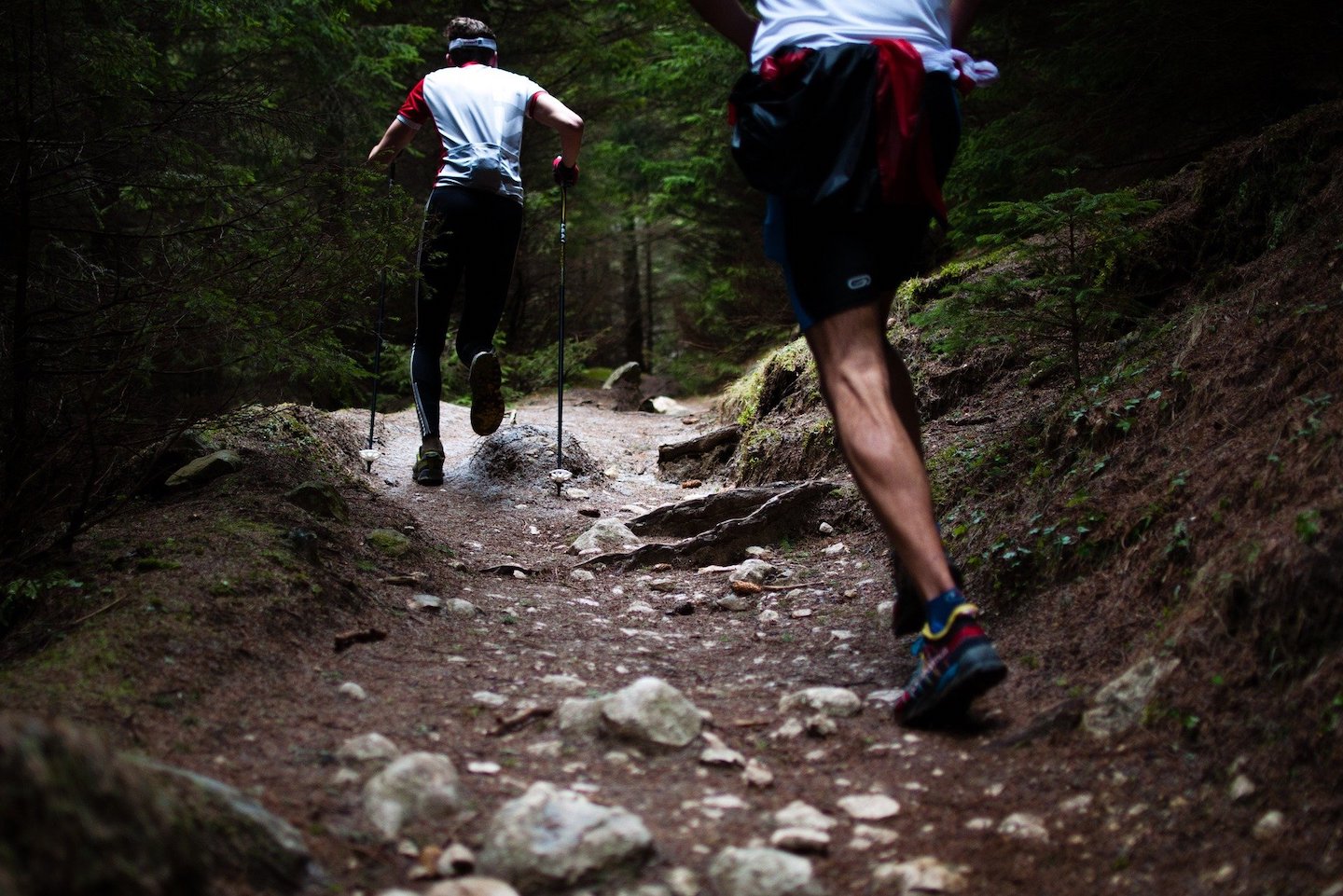 Trail Sacred Forests
The "Trail Sacred Forest" is the most important natural walking competition in the whole Casentino. Its routes provide three distances and develop within the  Casentino Forests National Park.
In particular, the three race proposals include:
A 50 km LONG TRAIL with 3000 D+
A 25 Km TRAIL with 1500 D+
A 14 km SHORT TRAIL with 800 D+
The event is organized by ASD Badia Prataglia 2001, with the participation of Banca Mediolanum, the collaboration of Ente Parco Nazionale delle Foreste Casentinesi, Comune di Poppi, Pro Loco di Badia Prataglia and the patronage of the CSI (Italian Sporting Centre) of Arezzo.
The starting point and arrival are the mountain village of Badia Prataglia, in the municipality of  Poppi,  surrounded by the green forests of the National Park and located almost at the crossing between Tuscany and Romagna.
From here start paths and suggestive trails for lovers of trekking, mountain biking or simply nature walks.
From Badia Prataglia you can easily reach Camaldoli, famous for its hermitage and its monastery and for having given life to a thousand-year-old order,  the Vallesanta with its small villages, Poppi, one of the most beautiful villages in Italy with its iconic castle and Bibbiena,  considered the capital of the entire valley.
Sport and nature lovers will not be able to miss this important event, taking the opportunity to visit this valley with a green heart that is Casentino.