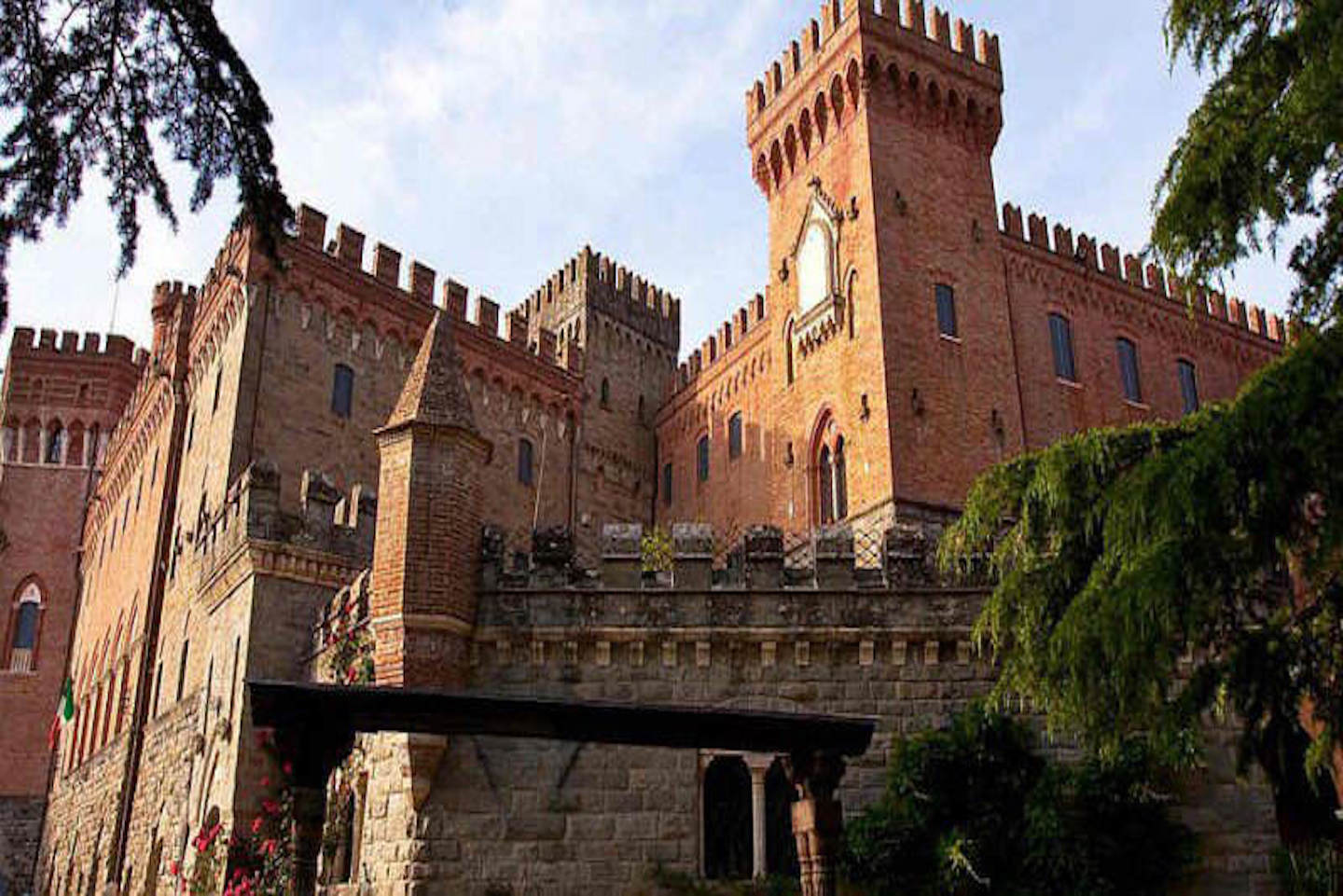 Castle of Valenzano
The history of Valenzano is linked to that of Arezzo. The castle of Valenzano, in fact, belonged to a branch of the Ubertini family, called precisely da Valenzano, whose ancestor, Griffolo (or Griffone), had founded the lost Badia di Selvamonda in 999. They were relatives of Guglielmino degli Ubertini, bishop and lord of Arezzo, who already owned the castle of Chitignano in Casentino.
Together with the castles of Belfiore, Bibbiano, Castelnuovo, Catenaia, Monte Giovi and Vogognano, the castle of Valenzano formed a veritable defensive chain.
Unfortunately, all traces of these castles (except for Castelnuovo and Subbiano) have been lost, or only stones and ruins remain.
After the battle of Campaldino in 1289, when the Ghibellines of Arezzo were defeated by the Guelphs of Florence, Valenzano suffered the sacking and violence of the victors. Around 1319, Valenzano, like other Casentino castles, came under the rule of the Tarlati family, who enlarged the fortress with the construction of the second tower. On 24th June 1384, the Tarlati entrusted their possessions, including Valenzano, to the Sienese.
In 1386, the lords of Valenzano, with a public act, submitted themselves and their castles of Valenzano, Vogognano and Faltona, as well as their adjacent lots, to the Florentine Republic, obtaining their capitulations on 20th May of the same year.
At the beginning of the 20th century, a patron, inspired by Viollet le Duc, and fascinated by the walls of Brolio Castle, decided to build his dream castle in perfect neo-Gothic style, as Ludwig of Bavaria had done, a few years earlier, with Neuschwanstein Castle.
The entrance to the castle is via an avenue overlooking the beautiful park with its centuries-old trees. The entrance is a characteristic gate leading to the inner cloister. This encloses the small church of Santa Maria a Valenzano and the arcade.
The mixture of stone and red brick, the pronounced merlons, and the pointed arches convey an evocative charm that transports the visitor to a glorious and distant past.
Today, the castle houses a restaurant and a hotel and, thanks to its fairytale atmosphere, it is often an excellent location for weddings and other ceremonies.
For more information
Loc.Valenzano, 97, 52010 Subbiano (Arezzo)
+39 0575 487294