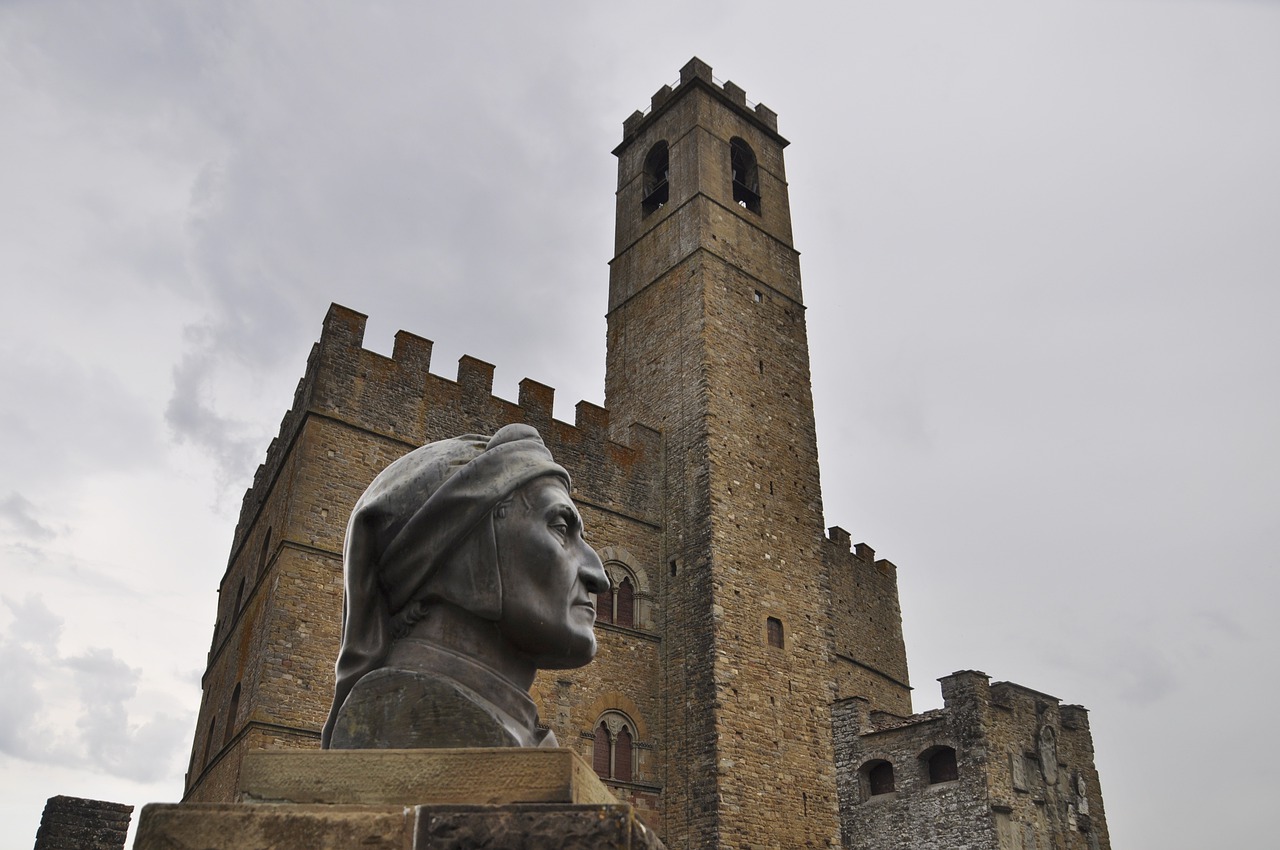 In the footsteps of Dante in Casentino
Discover the places that inspired Dante, the natural beauties that comforted his soul during his exile from his beloved Florence. Let's follow Dante's footsteps in the Casentino through the cantos of the Divine Comedy.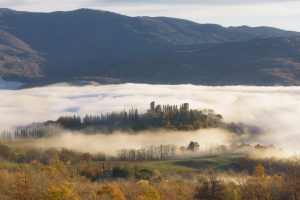 There is Romena, where I counterfeited ⁠The currency imprinted with the Baptist, ⁠For which I left my body burned above. ⁠75 But if I here could see the tristful soul
Leggi Tutto »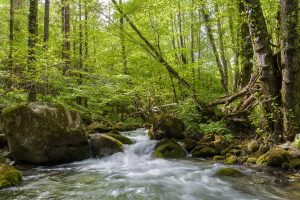 The rivulets, that from the verdant hills ⁠Of Cassentin descend down into Arno, ⁠Making their channels to be cold and moist, Inferno, canto XXX (64-66) Dante, like many other great
Leggi Tutto »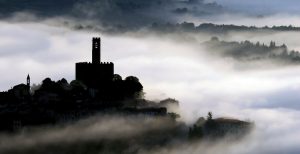 During his exile, Dante Alighieri is said to have been a guest of the Counts Guidi at the castle of Poppi, where he composed the XXXIII canto of the Inferno.
Leggi Tutto »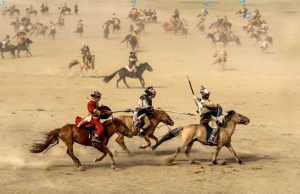 And I to him: "What violence or what chance    Led thee astray so far from Campaldino,    That never has thy sepulture been known?" "Oh," he replied, "at Casentino's foot    A
Leggi Tutto »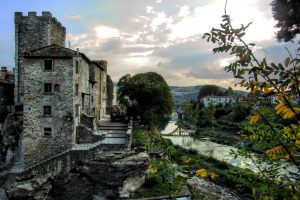 Curs findeth it thereafter, coming downward, More snarling than their puissance demands, And turns from them disdainfully its muzzle. Purgatorio, canto XIV  (46-48) In the village of Subbiano the
Leggi Tutto »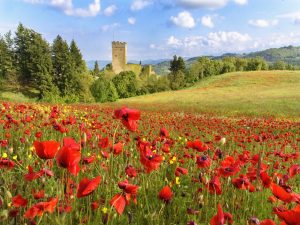 Dante, during his exile from his beloved Florence, was once again a guest of the Counts Guidi at the Porciano Castle in the municipality of Pratovecchio Stia. It is said
Leggi Tutto »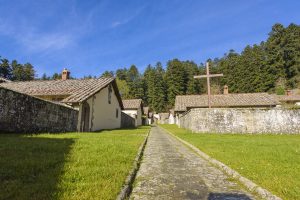 "Here is Macarius, here is Romualdus,    Here are my brethren, who within the cloisters    Their footsteps stayed and kept a steadfast heart". Paradiso,  canto XXII (51) Camaldoli, home to
Leggi Tutto »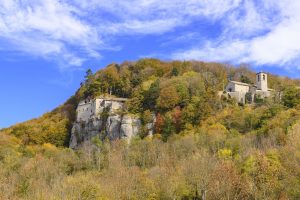 On the rude rock 'twixt Tiber and the Arno    From Christ did he receive the final seal,    Which during two whole years his members bore. Paradiso, canto XI (106 –
Leggi Tutto »