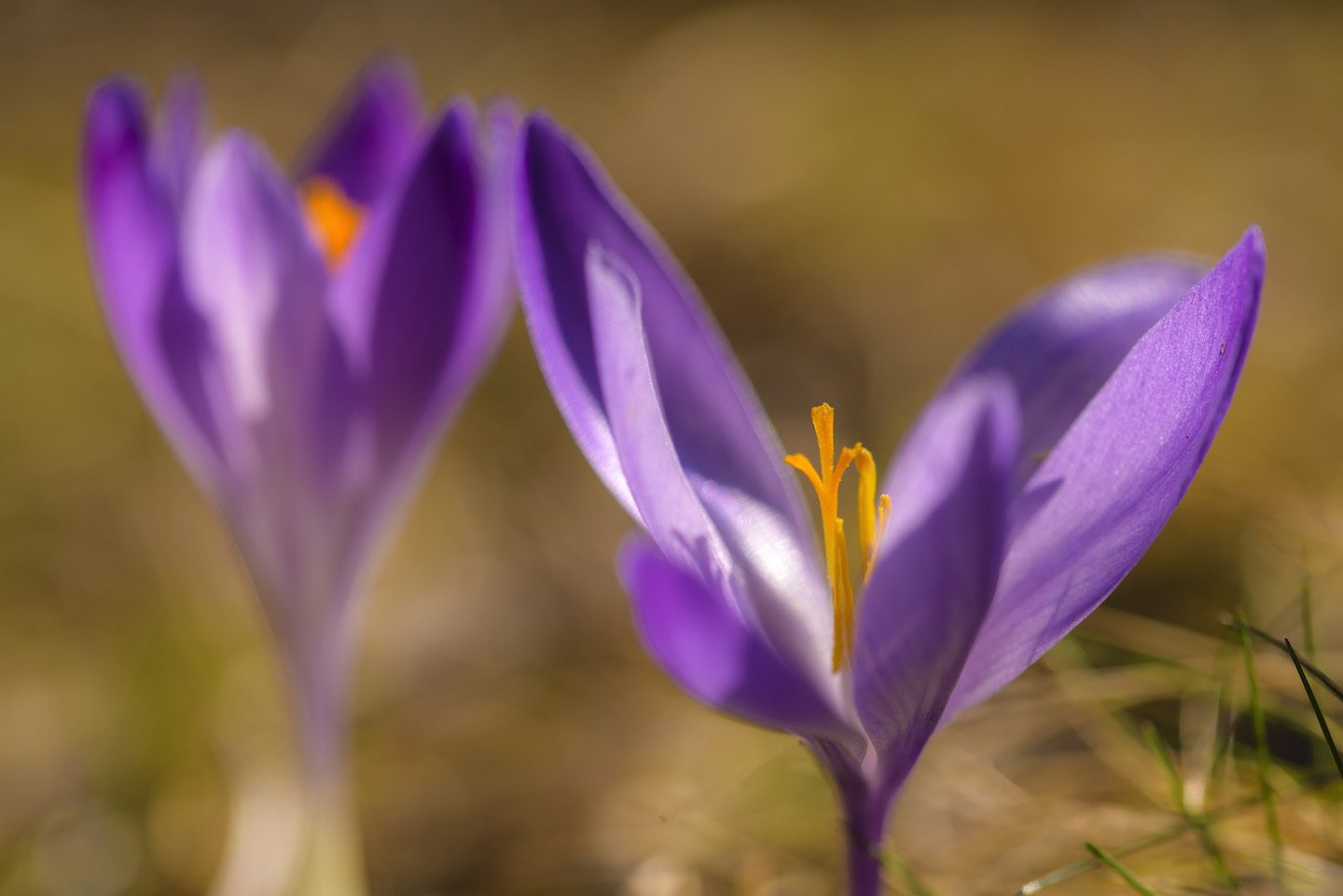 Flora
It is impossible not to appreciate the Casentino for its nature, in fact it is precisely the landscape of our valley that most characterizes it and makes it known.
The name "Casentino" suggests the image of a valley gently embraced by the mountains, in which the human presence has adapted harmoniously to the territory that hosts it.
Part of Casentino is covered by the Casentino Forests National Park, which covers three provinces and two regions and which houses an integral reserve, the Sasso Fratino, inserted within the UNESCO Heritage. The Casentino side of the Park goes from Monte Falterona to Chiusi della Verna  and is characterized by  a great variety of flora and fauna. Chestnut, beech and fir forests characterize these Apennine forests, which in some cases turn into old forests, i.e. forests consisting of centuries-old plants that have become habitats of specific wildlife species.
The western side of our valley is instead formed by the Pratomagno Massif, which owes its name to the vast herbaceous expanse that characterizes its ridge, traditionally used as a pasture for livestock.  Pratomagno is also covered with woods that have been precious for the livelihood and economy of locals, providing timber, chestnuts, mushrooms and spontaneous fruits. Pratomagno also offers the unique natural spectacle of spontaneous orchids, which dye its lawns with delicate shades of pink and purple.
Other mixed woods are those of Monte Faggione, which overlooks the villages of Partina and Marciano and  the Alp of Catenaia, which separates the Casentino from Valtiberina, rich in waters and springs.
Find out more visiting  www.parcoforestecasentinesi.it